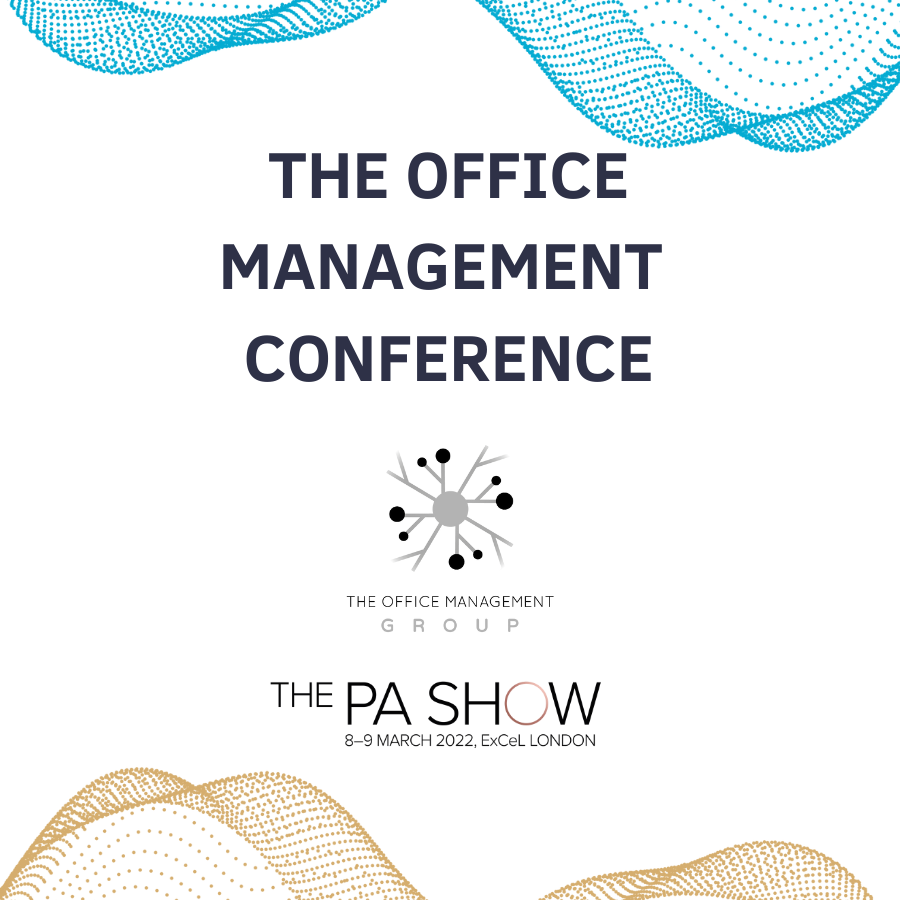 This year at the PA Show, we're delighted to feature a theatre dedicated to the development and knowledge-building for professionals in the office management profession.
Whether you're an Office, Operations or Facilities Manager, Workplace or Centre Manager or an administrator or assistant who has office-related responsibilities the Office Management Conference is ideal for you.
We'll be sharing sessions on how you can develop the top skills needed to be the best office manager you can be for your business, including strategic partnering as well as specific information and knowledge on items such as health, safety and wellbeing, DSEs and procurement.
Space will be limited and subject to booking. More information to come.
Who is the conference for and why should they register?
The PA Show 2022 has everything you need to assist you in nailing your Office Manger role.
We know what it takes to be a successful Office Manager and will be able to help you develop these skills.
Mastering proactivity
Being highly organised
Being a solid communicator
Managing upwards
Being a strategic partner
Multitasking whilst keeping focus
Being self-motivated
Listening for affective management
How to say "no"
Decision-making
The PA Show will cater to all budgets and career stages so you will also have the option to attend the exhibition free of charge and have access to our CPD accredited Key Stage Theatre!
Key Themes to be explored
Key themes – developing your skills and confidence to enhance your office management role and better support your business including your personal brand, hiring processes and listening skills. We'll also be sharing sessions on going green and culture in the workplace as well as the all important health & safety session giving you the low-down and what you need to be doing.
Just complete the registration form selecting either a visitor or delegate pass and you will be able to add The Office Management Conference upon completion of your registration. Please contact us if you have any questions.