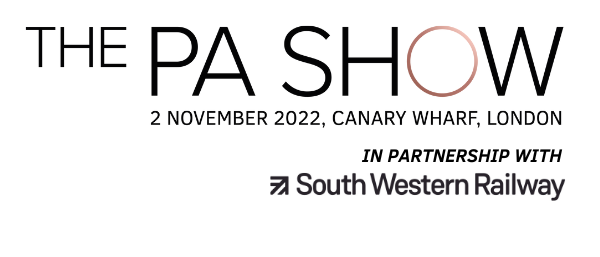 Exhibiting at The PA Show Canary Wharf gives your company an unrivaled opportunity to get in front of the gatekeepers of business purchasing decisions.
Our research shows that PA Show visitors are seeking new products, services and opportunities within a wide range of industry's including hospitality, venues and corporate gifting.
This brand new bespoke show just before the Christmas period gives suppliers a unique place to meet with the PAs and EAs who make these all-important bookings for their businesses.