11 May 2021
Introducing City Pantry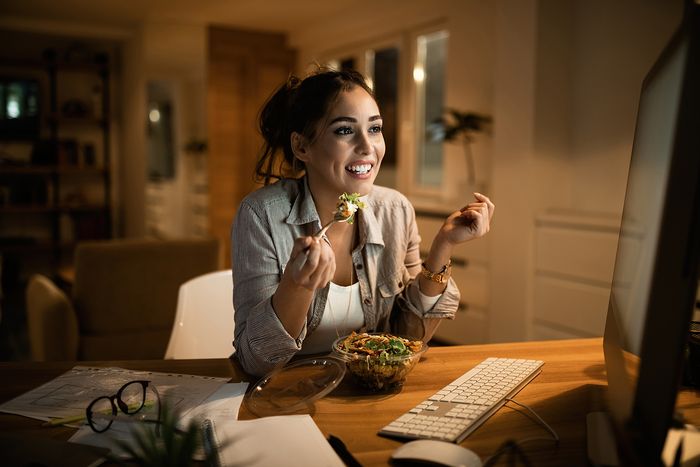 Introducing City Pantry
We make people's working lives better. It's why City Pantry started, and we're passionate about it.
We created a B2B food discovery platform that connects companies to international brands, caterers and local favourites. So whether it's for breakfast, lunch, dinner, at home or in the office we have a solution.
We do this through the use of data and technology to get great food to businesses and their people. We believe that food can connect people, wherever they are.
We understand that all businesses, from small to very large are adapting to new ways of working. So we're putting one thing back in your control - providing great food reliably, safely and worry-free for this new style of working. Our platform is created with businesses in mind from an easy-to-use food ordering interface to an admin-friendly financial set up, we're here to make life better.
Find out more about how City Pantry can help your business here.
The COVID-19 pandemic has undoubtedly changed the way we work and businesses across the UK are preparing for their return to the office. We recently surveyed 180 UK companies to understand when they were planning for the months ahead, from predicted office reopening dates to retaining employee engagement in the "new normal".
Download our Back to Office report here.