24 Nov 2021
Why you need a Photo/GIF booth at your next event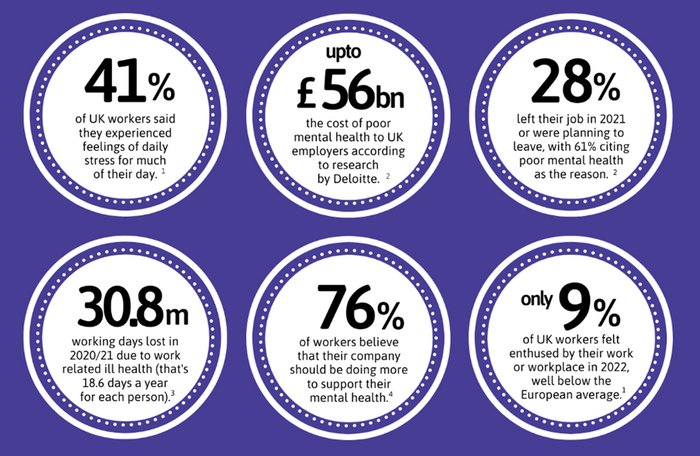 When you're planning an event whether it's corporate or private, it's important to ask yourself, what it is you want to get out of it.
Do you want to entertain your guests? Build a relationship with them? Promote your brand? Probably a mixture of all those. But how do you tick all those boxes when you don't have an unlimited budget?
Enter the Photo/GIF booth – entertainment and marketing all in one, without a huge price tag! There's a reason why Photo/GIF booths are increasingly popping up at everything from product launches to conferences, well actually there are 4 reasons to be exact:
Entertainment – First and foremost, Photo/GIF booths are great fun! They're loved by people of all ages, from Gen Zs through to your baby boomers. They're also a fantastic icebreaker. If you are looking for some entertainment which will get all your guests laughing and chatting, then a Photo/GIF booth is just what you need. Because guests dress up or not, move around in front of the camera, the photo/GIFs are all about movement, so they are really interactive.
Taking a Photo/GIF is also a fun way to get people to interact with you. We have used Photo/GIF booths at trade shows, and our clients have gained customers by encouraging people to come into their stand. Your potential customers or employees will be having a great time and laughing, which is the perfect opportunity to start building relationships.
Engagement – Getting your guests to take photos at your event is a sure-fire way to boost engagement with your brand. With a Photo/GIF booth your guests can take a photo and then choose to email, text or airdrop it to themselves in real time so they can upload the images while at your event and further promote it to their wider audience. With a Photo/GIF booth you also have an option to include your logo and information on the text or email you send, helping to further emphasise your brand.
At PROP Photo & GIF Booths, we also offer the option of print outs, so your guests get the double whammy of seeing your brand in their inboxes, while also taking home a photo to stick on their fridge. We can also track shares and engagements to show how successful a campaign has been and what the reach is.
Relationship building – Photo/GIF booths can also offer that holy grail which is increasingly hard to come by – customer data! When a guest inputs their details to send themselves their GIFs, you will be able to capture their email address which you can use for future email campaigns. Just make sure you include a GDPR opt in so your guests are aware that you will have their details and can opt out if they choose.