Whether your office is big or small, Pact will deliver exceptional coffee tailored to your needs.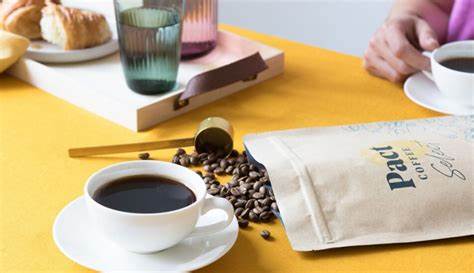 Quality Coffee
Choose from an exciting menu of 100% speciality grade coffee from 9 exciting origins. Each coffee is expertly roasted to perfection and sent to your door within 7 days, for maximum freshness and flavour.
Flexible Service
One size doesn't fit all when it comes to office coffee. Pact's tailored service means you'll always have the right amount of coffee for your needs. You can easily fasttrack, reschedule or cancel your coffee orders - you're always in control.
Machines & Maintenance
Espresso, bean to cup or filter - however your team likes their coffee, there's a machine option for you. Industry professionals are on hand to provide installation, training and maintenance.
Ethically Sourced
Pact buys coffee directly from the source and builds long-term relationships with growers. This enables them to pay an average of 65% above the Fairtrade base rate and puts the power back into the hands of farmers.
Visit Pact at Stand C22P to enjoy better coffee this year. Alternatively, contact business@pactcoffee.com to get started.