03 Aug 2021
What Does it Take to Win a PA of the Year Award?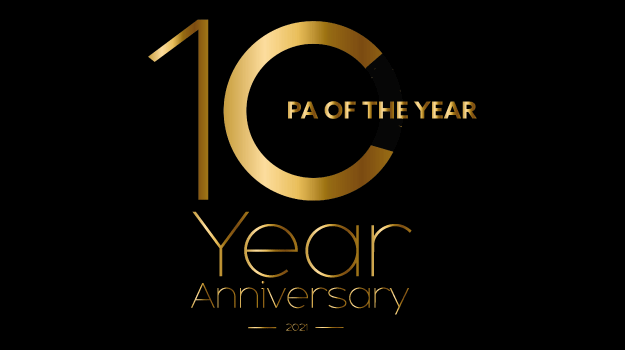 The tenth anniversary of the PA of the Year Awards is fast approaching – here is what it takes to beat the competition and be crowned a winner, according to last year's champions.
We recently opened nominations for our PA of the Year Awards, an annual celebration of excellence and the exceptional in the business support profession. The 2021 Awards are particularly special because this year marks the tenth anniversary of our iconic event.
"The pandemic created such immensely difficult conditions for organisations who had to adapt at speed," said Sarah EL-Doori, SecsintheCity Marketing Director and long-time PA of the Year Awards judge.