UK training specialist announced new partnership arrangement with leading membership association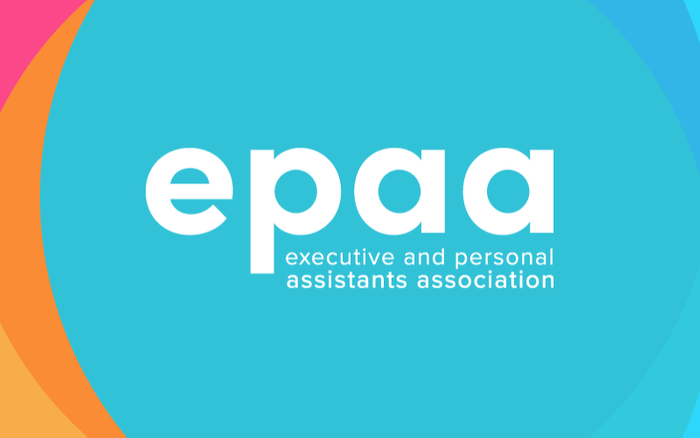 UK training specialist Your Excellency Ltd has announced a new partnership arrangement with leading membership association EPAA (Executive and Personal Assistants Association). 
Members of EPAA will be offered preferential rates on Your Excellency's portfolio of learning and development offerings including Ofqual regulated qualifications and the industry-first Mini MBA Programme.
Lindsay Taylor, Founder & Director commented "We are delighted to be working with EPAA to support their members. We have a shared commitment to raising the profile of this profession. Our partnership arrangement will contribute to EPAA's mission to establish and maintain the sustainability and longevity of Business Support Professionals in the UK. Members can claim a £50 discount on our listed training prices. And, for every booking made we will invest back into EPAA Head Office to fund upcoming initiatives."
Founder & Director Victoria Wratten added "EPAA strives to lead the way in ensuring high professional standards for our members in terms of professional development. We have invited Lindsay and her team of Associate Trainers to deliver their accredited training to our Members at special discounted training days and we are delighted Lindsay will also be speaking at our "Back to Basics" Conference this year".
For further information contact Founder & Director Lindsay Taylor on 07930 194147 or email lindsay@yourexcellency.co.uk .