Travel Restrictions Eased but PAs still face Challenges in 2022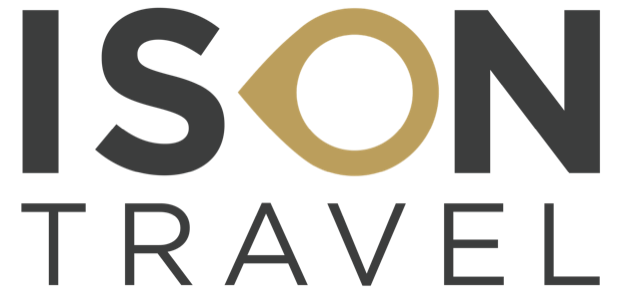 A recent article in the business travel media stated that travel bookers had seen a sharp decline in service as businesses started traveling again. 

Travel bookers, and this usually means PAs, would have experienced long waits for requests to be answered, web links sent to answer Covid restriction questions, inexperienced staff that weren't up to speed with the fast changing circumstances or being handed from one new account manager to another.
Confidence needs to be restored so that businesses feel comfortable booking travel arrangements for their directors and staff.

ISON Travel, based in Woking, Surrey, has continued growing through the pandemic, thanks to the strength of their customer base across the oil, marine and energy sectors and the dedication of their staff providing friendly personal service. They have also taken on a number of highly experienced travel specialists, released from other larger travel companies, who were all able to slot easily into their team.

Although still growing, with offices throughout the UK and more recently in the US, they believe they are in the perfect position to provide the support and expertise that PAs will be dependent upon as regulations continue to change throughout the world.

Michelle……. Head of Client Relationships states 'We answer calls quickly and personally. We allocate a dedicated specialist who stays with the account to answer those difficult questions. We have a network of global contacts who keep us up to date with changing regulations and we have a 24/7 Emergency Help Line. In other words, we are there to serve our clients whenever and wherever they are.'

Director Helen Cannon added 'Apart from oil, marine and energy, we have major clients in finance, legal, consulting and many other areas, all of whom expect immaculate service and all of whom make last minute changes to their schedules and expect us to cope …. and we do.'
--------------------------------------
Matt Gough can be contacted at ISON Travel Ltd at :
E: matt.gough@isontravel.com or M: 07785 551000
Helen Canon can be contacted at:
E: Helen.cannon@isontravel.com