06 Dec 2021
Transforming your lives ONLY 4 minutes at a time.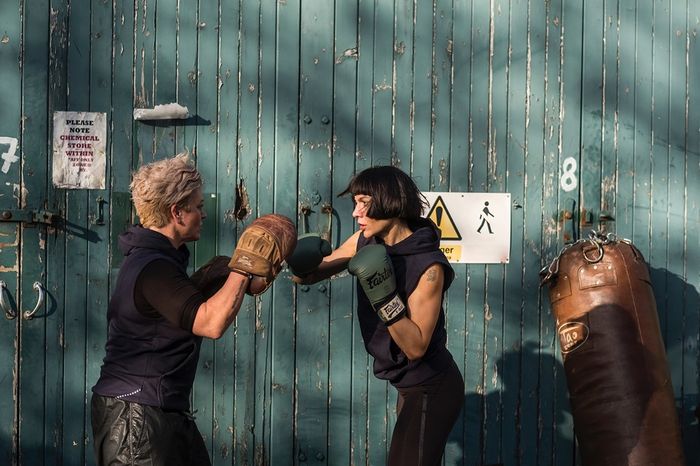 KICK START 2022 your new Health and Wellness plan with KICK Lifestyle and our KICK APP.
Wondering what is the best health and wellness strategy for you and your company for 2022?
Look no further – KICK Lifestyle has your solution. We will create a bespoke strategy to take your companies health, wellness and mindset into 2022 with support and motivation with structure, discipline and accountability.
KICK Lifestyle is a 360-degree holistic experience to health and wellness.
KICK is a method that combines Far Eastern training philosophies and Western training techniques.
We are for people who have tried other fitness methods and failed.
KICK is for people who seek a transformational experience with structure, discipline and accountability.
Unlike any other fitness, method KICK delivers life-changing experiences only 4 minutes at a time.
KICK is safe and simple to do which means anyone can do this and achieve your goals.
"Anyone can train a KICK 4 minute round every day"
We have some incredible offers to lead you into 2022 with better health and prosperity.

New Launch for 2022
1) KICK start your New year personal regime with our KICK Club Monthly membership program.
KICK Start : W/C January 17
www.kick4life.club
COST: £47 per month (25% discount to early sign up) includes the KICK Lifestyle APP
sign up : https://www.kicklifestyle.co.uk/cart/

OFFERS
2) KICK discovery call to discuss your Corporate health and wellness strategy for 2022. Book in a date pre-Xmas and receive a 10 % discount
COMPETITON –
3) WIN 2 x FULL 1 year membership on the KICK Lifestyle APP for you and a friend or loved one. You will also receive a KICK month Plan to help your goals so you will jump on a call with Sophs to KICK start your new journey.
ACTION: E-mail: the word "THAILAND" to sophie@kickstudio.co.uk and the 2 names will be drawn on Thursday 23rd December 2021.
(Jane – we can alter this date dependant on your mail going out.)
For 1-2-1 coaching 12 week plan learn more and sign up here:
https://www.kicklifestyle.co.uk/package-options/