Tired of receiving irrelevant CVs? Wasting time on unconnected interviews? Simply not finding the right talent?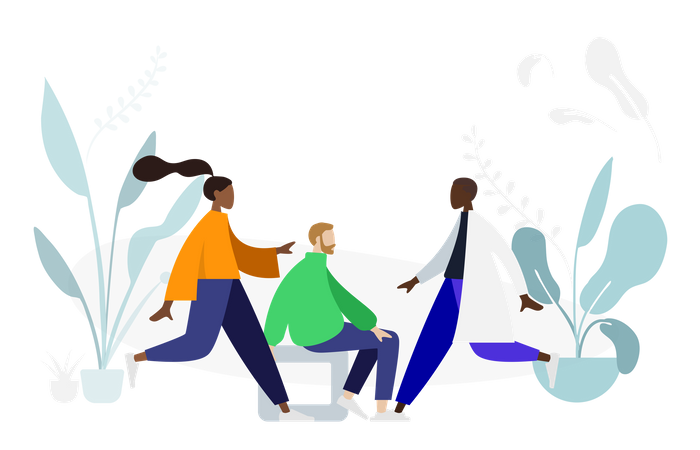 Sound familiar?
Chace People is the solution to your hiring problems. Giving you - the budget holder, the decision maker, the Executive Assistant – back the power of time.
Whether recruiting for your principal's home, office, yacht or private jet, the Chace People team is there to help you hire the right talent. Getting to the core of who our clients and candidates are to better able us to match the right people with the right people, and with the agency's in-depth interview and vetting process, the team spend the time so you don't have to! Chace People is forward thinking and creative in its approach, thinking outside of the box to create a more sustainable and long-lasting recruitment process.
Technology with recruiting: Chace People is proud to work with the best tech stack in the industry, using AI, machine learning and video profiling, giving its consultants the benefit of time to work on what they are best at, matching the right people to the right jobs, and so…
"Our candidates become our clients"
Why?
Because we listen. Because we're motivated. Because we take the time so you don't have to. Because we guide and we match.