The Power of Words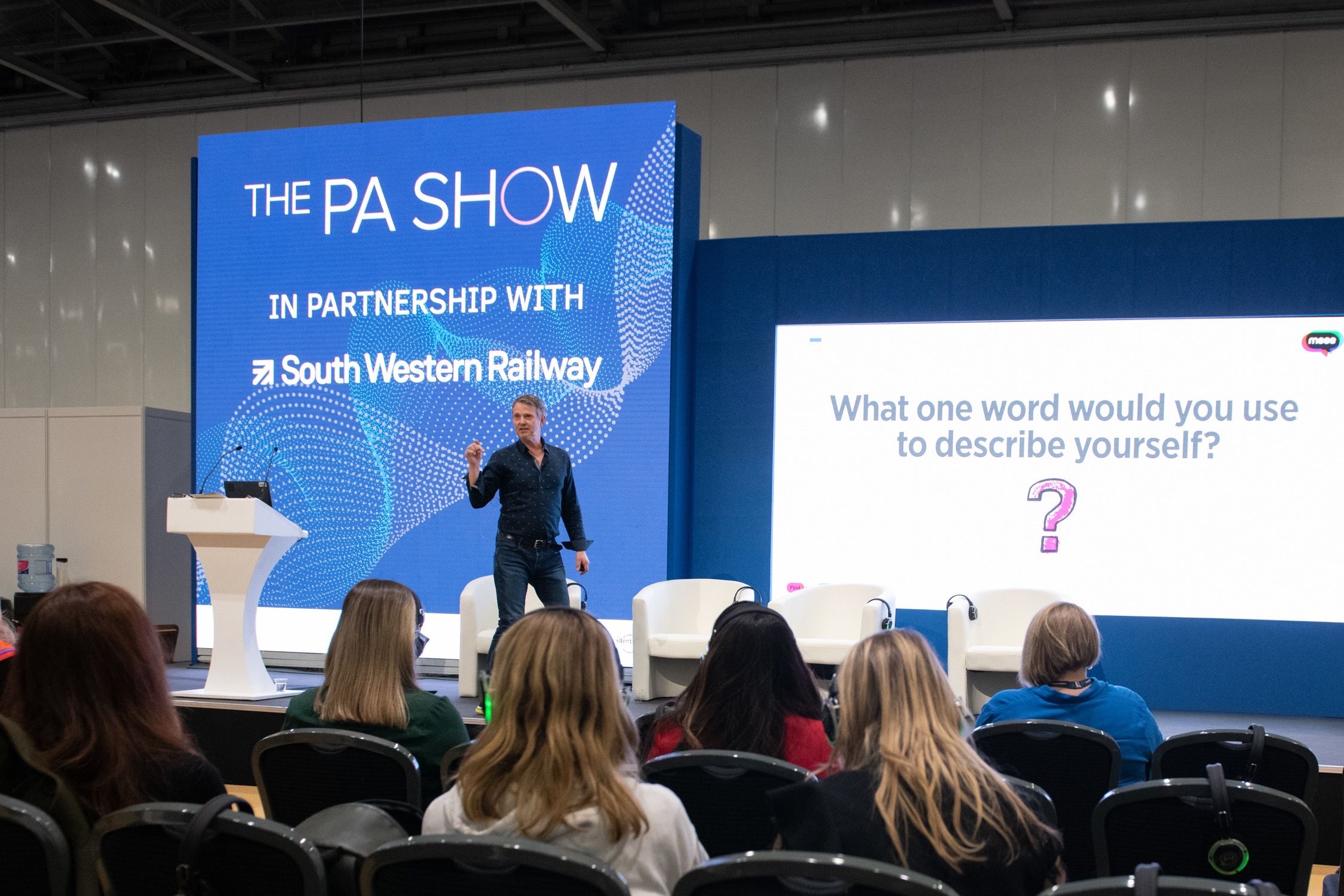 Words can either imprison us or liberate us, Use them wisely.
Holywell, Wales: I absolutely love words. I'm always amazed at how their meaning has such a huge effect on our lives. Whatever we read, whatever we see and whatever we hear, there is nothing more powerful than what we tell ourselves. Your internal script is what makes you, you.
What we hear from others, especially when we are young has a huge effect on us. But we then tell ourselves is equally as important. Just take a moment to consider your own internal script. What do you tell yourself over and over again - is it mainly positive or mainly negative? Words really do have power.
And to paraphrase Bishop TD Jakes, there is NOTHING as powerful as a changed mind. So instead of changing your hair, your clothing, your address, your spouse, your friends, if you think most of your internal dialogue is negative then change your mind. Choose different words. If you don't change your mind, the same experience will perpetuate over and over again, because even if something on the outside changes, nothing changes on the inside.
So, let's change the language we use for ourselves and with others. Because the power of words is a power, we can all tap into positively. The greatest leaders are those that understand themselves (Know Thyself) and others, and the role we all play in society. Let's change the old script and create the new positive language of understanding, support and truly caring for each other.
About Sid Madge: Sid, a transformation and change specialist and founder of Meee, loves brands. For over 30 years, he worked for and led some of Europe's most renowned creative agencies, supporting many of the world's biggest companies.
Then, in 2015, his life changed forever. While giving a talk to a group of teenagers, he was shocked to hear how they thought about and described themselves. For many, this lack of self-esteem had spiralled into a cycle of anxiety and depression. He'd already seen how brands could transform the fortunes and futures of businesses – and that sparked an idea: what if he could use this knowledge to bring out the potential in others?
That's how Meee began.
Now, through the programmes offered by Meee, Sid uses the ideas and methods of branding to inspire, educate and challenge the deep-set beliefs that hold us back. He uses words, imagery, colour, numbers, music and a variety of sense-based tools to change the way people see, think and feel. Not just to transform their outlook on the world, but to help them make sense of what can seem like insurmountable life challenges.
About Meee:
Meee draws on the best creativity and thinking from the worlds of branding, psychology, neuroscience, education and sociology, to help people embrace change and achieve extraordinary lives. From pupils to CEOs, they've helped thousands find their magic to transform themselves, their communities and their organisations. From leaders of PLCs and SMEs to parents, grandparents, teachers, students, carers, the unemployed and prison inmates, they help people excel.
Web: www.meee.global
Web: www.meeebooks.com
Twitter twitter.com/Meee_HQ
Facebook https://www.facebook.com/MeeeHQ/
Instagram www.instagram.com/meeehq
YouTube https://youtu.be/fISupZWZMQc
TEDx https://www.youtube.com/watch?v=bR3Cyjs62c8