The Piano Works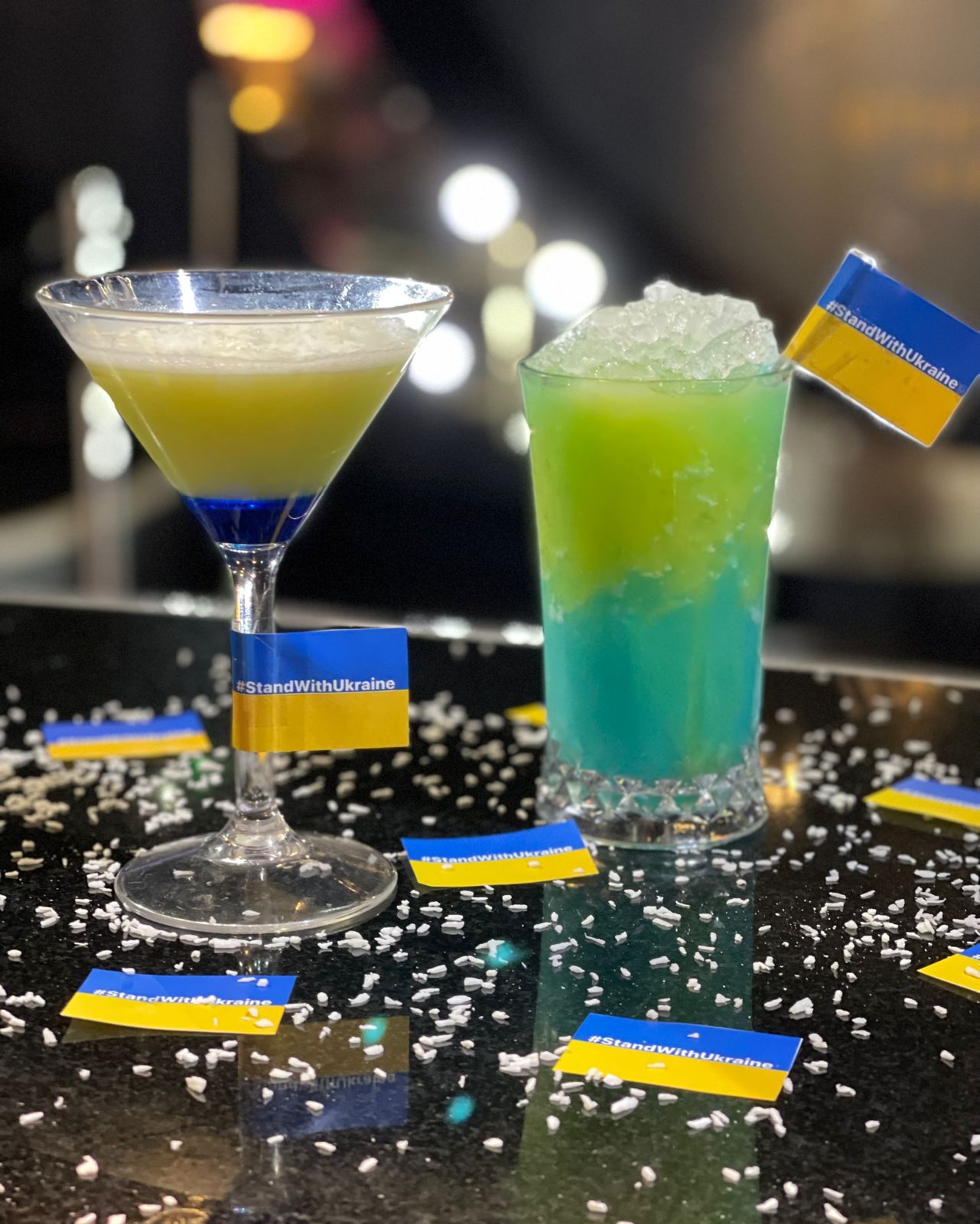 The Piano Works is a non-stop, audience led, live music venue with locations in the heart of Farringdon and London's West End. You can request all your favourite songs from their 6-piece house band all night long. With brunch sittings, dinner sittings, drinks tables and private hire options they can cater to all of your needs. The best place to head to party with friends and family, loved ones and everything in between.
We have launched our Ukraine cocktails - Ukraine cocktails are called 'Sky Above Grain' (as the blue on the Ukrainian flag represents the sky and the yellow represents the grain) and Sunflower Power as the Sunflower is their national flower. The cocktails are £8 each. We will be donating £2 of this to the british red cross.
Our happy hour is available from 5pm-7pm Tuesday – Saturday.