20 May 2021
The PA Show interview with Event Director, Sam Cande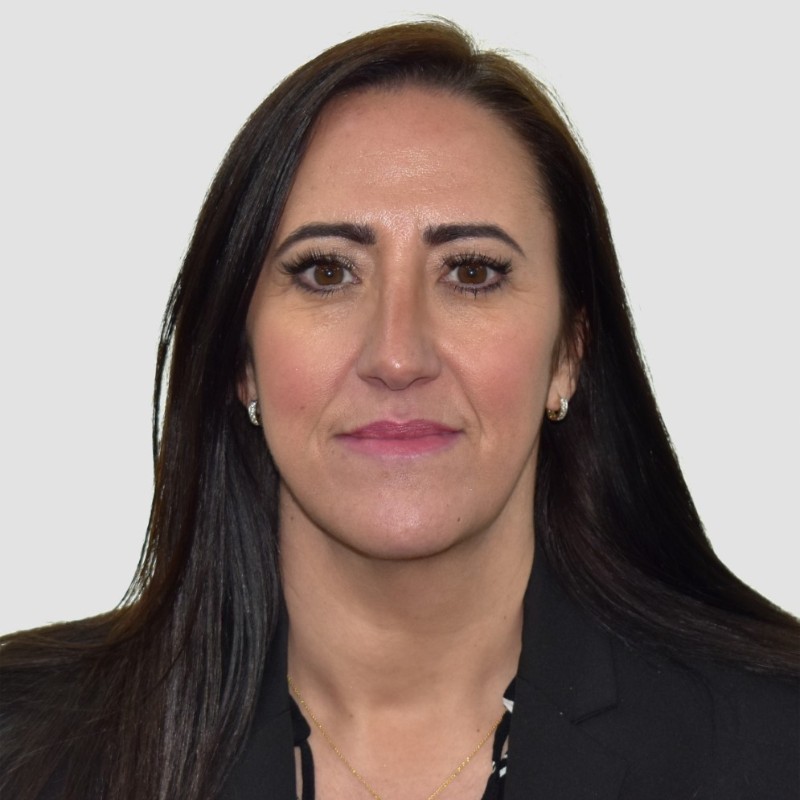 The PA Show is the most important gathering of Executive Support Professionals in the UK, bringing together 1,000s+ of the community under one roof on June 22nd-23rd at ExCeL, London.
The expo and conference will see the community gather in a Covid-safe environment for access to a wealth of CPD accredited training and premium suppliers designed to help support professionals at every stage of their career.
Event Director Sam Cande discusses what we can expect this year at The PA Show 2021…
Tell us about the PA Show 2021
The PA Show is an event that champions the Executive Support Community and provides opportunities for personal development, collaboration and learning. This year will be The PA Show's 10th anniversary which means we have been bringing together the Executive Support Community for a decade! This year will be an amazing chance for everyone to meet again in a covid safe environment after a really tough year or so.
Talk us through the various conference streams
This year we will be hosting a CPD accredited conference programme as well as free to attend content in our Keynote Theatre. The different Theatres include The Personal Development Theatre, Key Skills and the new VA Theatre. We will have the industries superstars speaking over the two days with speakers including Lucy Brazier, CEO of Marcham Publishing, Paul Pennant, Microsoft Productivity Consultant of Today's PA and Lauren Bradley, Founder of The Officials.
What exhibitors should we expect?
The PA Show is set to have over 80 suppliers to the Executive Support Industry from business travel companies such as Uber for Business, hotels such as Graduate Hotels to corporate gifting from companies like Montezuma's chocolates.
To register, click here.