14 Apr 2021
Take part in the SecsintheCity Mentor Scheme 2021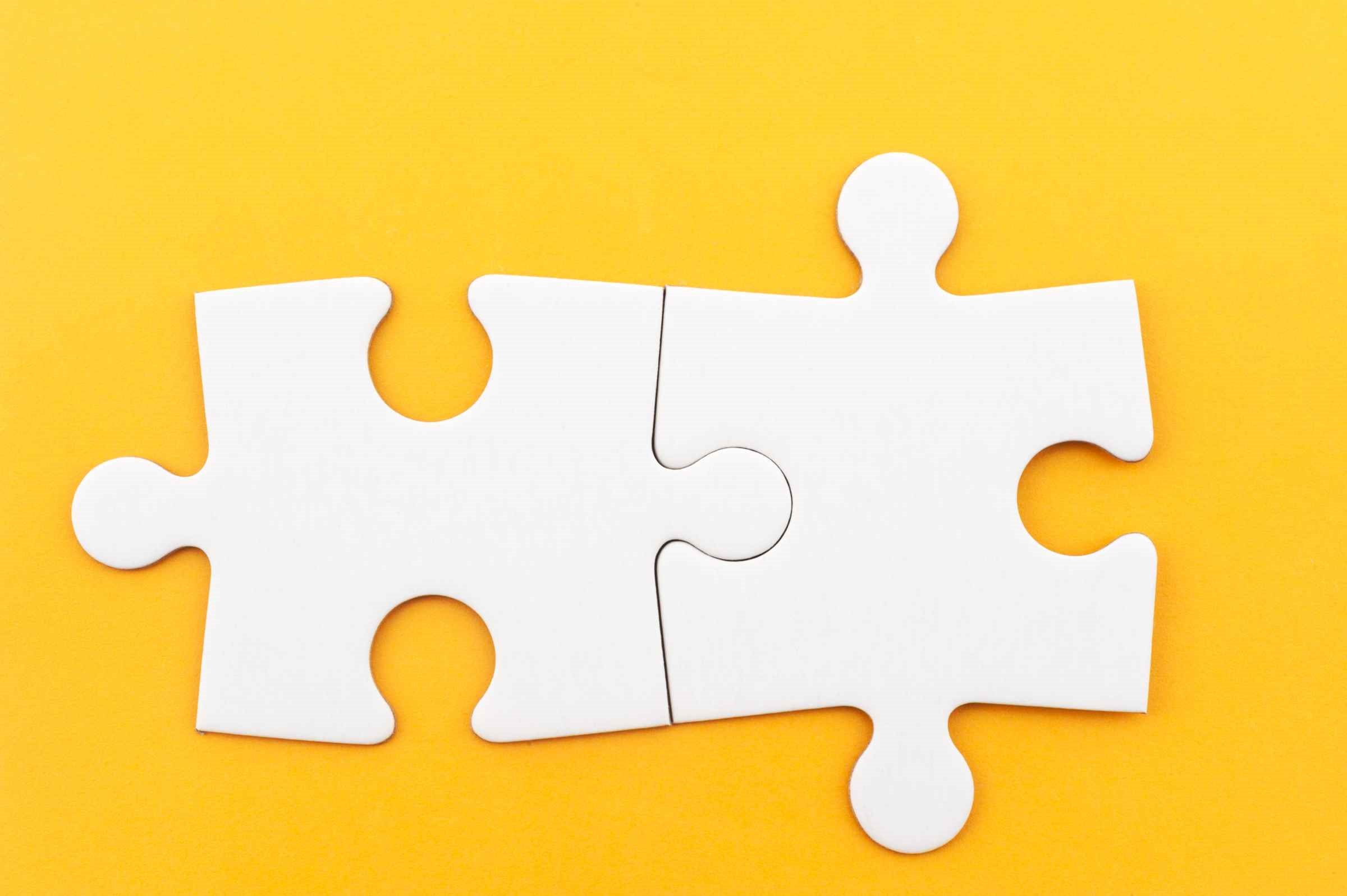 Despite the gradual easing of lockdown restrictions, many PAs, EAs and business support professionals are still working from home, meaning you may have a little more time on your hands than you're used to.

If you're an experienced PA or EA with knowledge to pass on, advice to give and stories to tell, why not invest a few hours each week in the learning and development of an aspiring professional?

Likewise, if you're at the outset of your career, seeking insights and advice, or perhaps have a few years of experience under your belt and are now looking for a change of direction, seeking a mentor could be an advantageous, positive step.

As a mentor, you will develop your leadership, supervisory and management skills, as well as having a chance to pass on your learnings and shape the profession in your vision.
As a mentee, you will gain invaluable industry insights, learning from the successes and mistakes of an experienced individual.

The benefits to partaking in a mentor scheme are manifold. If you are ready to become a mentor or mentee, complete SecsintheCity's short questionnaire by Wednesday 28th April to take part in the 2021 Mentor Scheme.

I want to be a mentor – questionnaire

I want to be a mentee – questionnaire