18 Feb 2021
Stories of working in a private household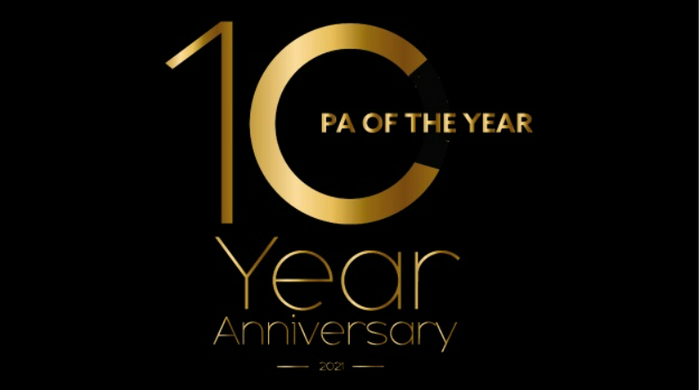 For all of you tired, stressed and panicked people out there who are struggling with where we are at the moment due to that dreaded word COVID - I felt it would be a nice idea to send some positive vibes out to you all to try to spread a feeling of calm.
Working in private homes of the individuals and families has its challenges at the best of times with long hours - not your average Monday to Friday. You work these hours and days to provide a service to your principals, of a first class standard, why? Because you take pride in your work and know that what you do cannot be done by just anyone - it takes, patience, energy, passion and a few cheeky gin and tonics on your day off!
A fully staffed house will include your well-presented and well-spoken House Manager or/and Butler who run the home. They will be the face of the house when guests and visitors are there, knowing who they are, greeting them with a smile and professional touch that you would receive in a 5 star hotel.
There will be the chef in the kitchen whipping up a frenzy of flavours and amazing breakfasts, lunches and dinners for the whole family. They know what their clients like and will work around all dietary and lifestyle needs. Children are running around with the Nanny in tow, laughter and fun to be had. The knowledgeable Chauffeur is outside prepping the car, making sure it is clean and has the bottles of water in the back for when stuck in the traffic jam and their principal is thirsty! The house is clean and tidy with the Housekeeper running around making sure everything is in place.
If you are the Personal Assistant of an individual in their home, this is likely to be a dual role with your professional life possibly in the office, but with long hours and a long day. Stressful but rewarding.
This work can be tiring and challenging and sometimes it's a wonder why people want to work as staff in Private homes.
However, your boss is likely to know your worth and will be trying their hardest to keep you in employment during this tough time. For the unfortunate ones who lost their jobs, as soon as employers are able to recruit again, jobs will be sprouting up all around us. You are the glue in the house, you are what makes it work and to the standard that is being looked for. Never under estimate what staff working in a fully staffed household can do and WILL do to get the job done. You need to trust that we will get to the other side of the dramatic and sad year we have had so far.
If you lost your job then a better one could well be around the corner waiting for you. if you are still employed but are in a home filled with uncertainty, it is sure to return to a strong place to work where you will be proud that you made it through with a principal who fought to keep you.
Taylor Gray is a small and Bespoke Private Staffing Agency, risen from a wealth of experience which spans over 20 years. Working in Private Households for her entire career Dominique Taylor has worked as a Nanny/Governess and Personal Assistant in London, Sussex as well as internationally.