20 Jun 2023
Reasons to Start Your Own VA Business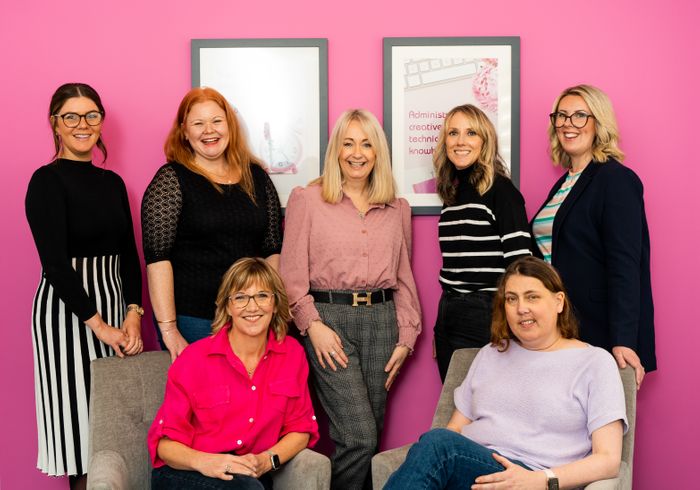 A CAREER THAT WORKS AROUND YOU
We're looking for dynamic, motivated people who are fed up with their current careers, are ready for a change or want to take back control of their lives, to join our award-winning franchise as a Pink Spaghetti VA business owner.
YOUR SKILLS, YOUR BUSINESS, YOUR LIFE
Pink Spaghetti's 'business in a box' approach gives you everything you need to build a sought-after business. Our tried-and-tested model cuts-short your learning-curve to get you up-and-running in no time and help you avoid common pitfalls. Whilst our supportive network and ongoing mentoring give you the confidence and clarity that comes with having an active and experienced team behind you.
QUALITY OF LIFE
Our model helps franchisees channel your professional skills & talents into thriving businesses of your own that supports genuine quality of life.
FINANCIAL FREEDOM
We help franchisees stop trading their time for money and instead support them in scaling their businesses, increasing profitability, surpassing the financial needs of day-to-day life, and working towards their financial and lifestyle goals.
A RICH AND SUPPORTIVE COMMUNITY
From franchisees to more established franchise teams, our inclusive community holds incredible experience across specialities and categories. As part of Pink Spaghetti, this expertise is at your fingertips.
BUILDING A BUSINESS
Your skills, talents and time are all valuable resources and by reframing them to form a business that is tailored to support your life and focused on your goals – rather than your employer's – is the smart choice.
𝐅𝐈𝐍𝐃 𝐎𝐔𝐓 𝐌𝐎𝐑𝐄
Find out more by visiting www.pink-spaghetti.co.uk/franchise-opportunities or email franchise@pink-spaghetti.co.uk