Sponsor Spotlight - &Open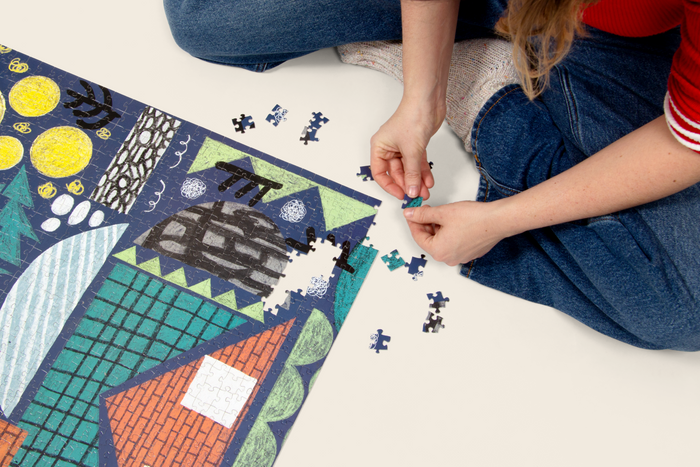 &Open is a global gifting platform that thoughtfully sources gifts, automates when they're sent and handles all logistics from start to finish. Our platform helps brands of all sizes easily send gifts at any scale. No address needed — just enter an email or send a gift link to get started.

We help create connections and conversations with a carefully chosen gift and have the ability to deliver physical, digital and cause gifts at any scale. Gifting is never a one-size-fits-all kind of thing, so we let customers choose if they'd like to receive a physical gift, or donate the dollar amount of that gift to their charity of choice instead.

At &Open, we know that lasting relationships aren't built on thoughtless freebies. People need to know they matter. And a gift takes relationships beyond the transactional. Simple gestures make the difference.

Ready to harness the power of gifting? Visit andopen.co