SME News Announces the Winners of the 2022 Midlands Enterprise Awards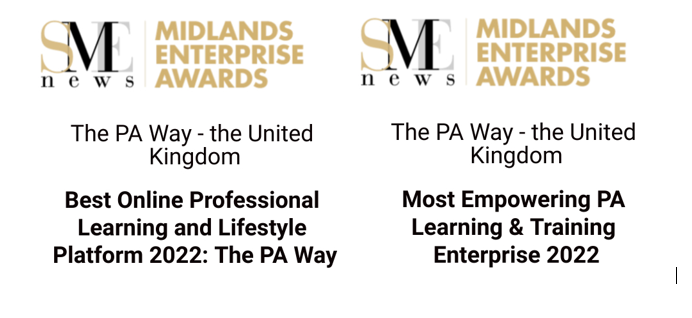 United Kingdom, 2022 – SME News Magazine has announced the winners of the 2022 Midlands Enterprise Awards.
Now running for five consecutive years, the Midlands Enterprise programme is created to acknowledge and award those SMEs of all different sizes covering a range of businesses and industries that are based within the Midlands. The region is often described as the beating heart of the British industry and is a strong force in opening new avenues and business opportunities to most SMEs. The aim of the programme like every year is to recognise the best SME businesses and give them the exposure that they rightly deserve.
Awards Coordinator Holly Blackwood commented on the success of this year's programme: "It has been a delight and an honour to organise this year's edition of the Midlands Enterprise Awards. As always we have endeavoured to highlight those that businesses and individuals who are redefining their respective industries in the region, and acting as pacesetters. I offer my sincere congratulations to all of those who have been listed among the winners and hope you all have a fantastic rest of the year ahead."
SME News prides itself on the validity of its awards and winners. The awards are given solely on merit and are awarded to commend those most deserving for their ingenuity and hard work, distinguishing them from their competitors and proving them worthy of recognition.
To learn more about our award winners and to gain insight into the working practices of the "best of the best", please visit the SME News website where you can access the winners supplement.