18 Jan 2022
Send your remote team a gift or treat direct to their homes - guaranteed to get a smile!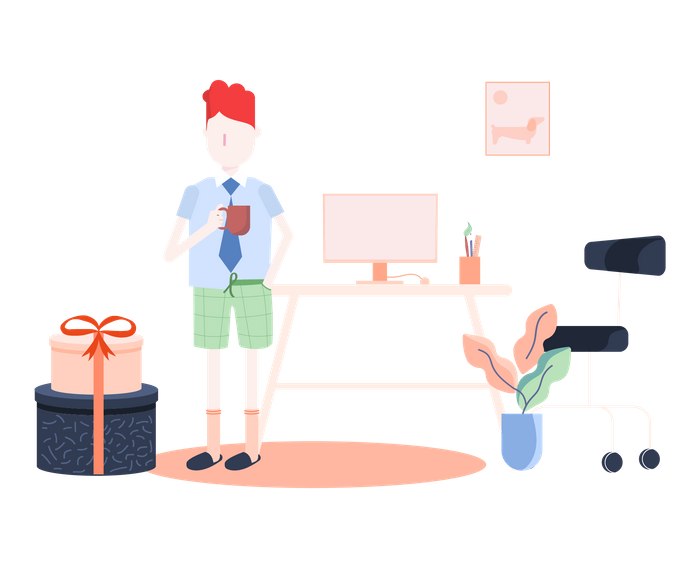 Good Monday has curated a list of gifts and treats that can be delivered to people's front doors while they WFH.
Not only can these gifts serve as a welcome back or morale boost, but they can also be used to welcome new starters and as celebratory gifts for birthdays or other anniversaries. You can find personalised cookies, sustainable coffee, healthy snack boxes, pre-mixed cocktails, and much more.

Find out more via the link below, and surprise your team with a treat today!