We Put Your Brand On…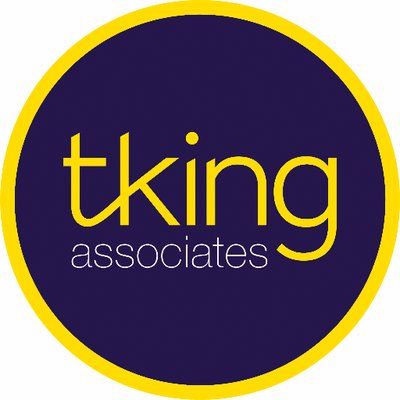 Uniforms / Workwear / Promotional Clothing / Promotional items
Welcome to T King Associates, your one-stop-shop and new business partner. More than just pens & polo shirts, we're experts in brand expression & lasting impressions.

Our team are friendly and knowledgeable, with a genuine care about the story behind every order.
It's your name & our reputation. At T King Associates, the customer is always king.
Uniformcity
Your Destination for Seamless, Flexible Uniform Management
Brought to you by T King Associates
We Manage Your Uniforms, So You Don't Have To
Saving You Time, Space, Money and Hassle

You'll already know that uniform management is time-consuming… kitting out new staff, replacing existing branding, investing in seasonal attire, it's a full-time job.
That's why we created Uniformcity, to remove the stress and offer a seamless, fast, reliable service. Plus, the entire platform is supported and provided by our established, long-standing company T King Associates.
You don't have to hold stock
- Save space
- Don't have a back room for all those boxes? Not a problem
- We produce on demand and manage your supply
You can order when you need and only what you need
- No minimum order quantity
- Rapid delivery
- Free carriage over £75
Remove the hassle of paperwork
- Track everything on your personalised online portal 24/7
- All-digital platform removes the hassle of paperwork

Sustainability
We care about our people and planet as much as you do. So, we're committed to using only ethical suppliers, who work in a fair manner with their staff and supply chains.

This way, we can align with your brand's sustainability goals, from sourcing organic t-shirts to plastic-free promotional items. Everything we do is geared towards total transparency, today and tomorrow.