One of the world's leading training specialists for PAs, EAs, VAs and Administrative Professionals, Your Excellency Ltd, has announced it's involvement in the 2022 Australia Administrative Awards.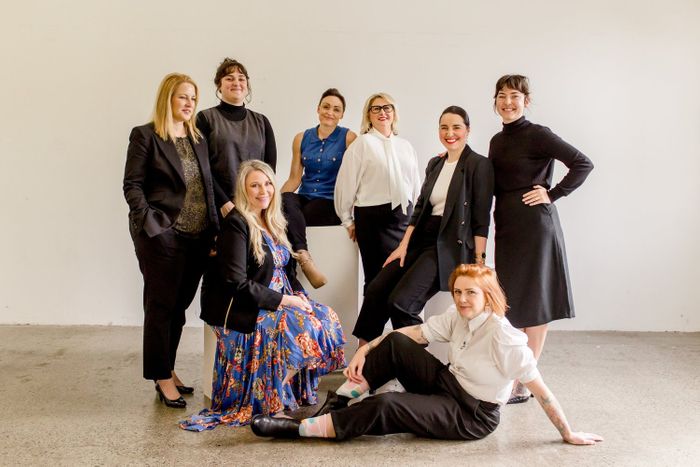 The Australian Administrative Awards (AAAs), the first of their kind in Australia, recognise and celebrate the achievements, dedication and importance of Administration Professionals across Australia. Your Excellency will be sponsoring the "Head Capacity Creator" category that recognises an Executive Business Partner's ability to deliver strategic value to their Executive and organisation.
Malcolm Taylor, Co-Founder & Director commented, "We are very impressed with The AAAs 4 Pillars concept and excited that we are so aligned in our mission to elevate the administrative profession. The 'Head Capacity Creator' category is the perfect fit for us given our industry-first Mini MBA Programme that focusses on leadership and strategic awareness. Launched in January 2021 we've had learners from across the world join this exciting Programme, including Australia. Our Graduates are benefitting from their newfound knowledge and confidence. We love being part of their career and learning journey."
Michelle Bowditch, CEO of the Australian Administrative Awards says "As the only founding body in Australia that supports the whole of the administrative profession, we are more than an awards platform. The Australian Admin Awards were established on the Research, Education, Advocacy and Awards pillars. The solid foundation of Research supports the work we do in Education. Both Research and Education pillars assist us in determining the actions needed in Advocacy for our industry. The apex of these foundations is the Awards which recognise and celebrate the people we support throughout our work and within the profession. It is this strong base that supports our mission to create change within the industry."
Your Excellency have announced an Australia-friendly-time zone Cohort of The Mini MBA Programme starting in November 2022. In March 2023 Founder & Director,
Malcolm Taylor will be heading to Sydney as part of a blended virtual and in-person Programme.
Lindsay Taylor, Co-Founder & Director and former EA herself commented "We know there's a real want and need for Senior EAs to get back to face to face training and networking after the lockdown restrictions of Covid-19. We are so proud of the feedback we receive on our Mini MBA Programme and the positive difference it is making to the profession. We are delighted to be supporting the AAAs".
Details of The Mini MBA for Senior & Executive Assistants can be found on Your Excellency's website https://www.yourexcellency.co.uk/mini-mba-australia/
Nominations for the AAAs open on 1st August. More details can be found here https://www.australianadminawards.com/