23 Feb 2023
Meet Ribbon & Wicker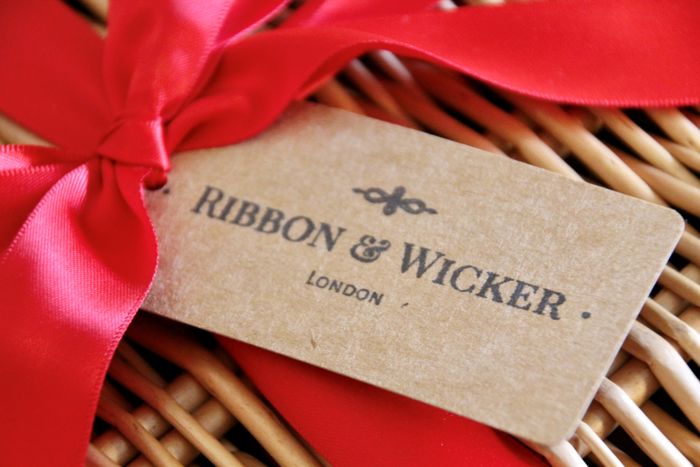 Ribbon & Wicker is the online boutique store for luxury handcrafted hampers and gifts that support other small businesses, artisans and the environment.
Corporate gifting can be an incredibly effective way to show appreciation, nurture, and retain individuals within a business. The most common form of corporate gifting tends to occur at Christmas time, however, it has proven to be astonishingly beneficial to run throughout the year. With a focus on sustainability, eco-friendly living and with over 10 years experience in the events industry, we work in close partnership with our suppliers to find the perfect giveaway gift for our customers.
Are you looking for staff gifts? To thank a loyal client? For a large order branded with your company logo? Giveaways for your next trade show? To source gift packages for a virtual event? Whatever the occasion, Ribbon & Wicker supplies complete and personalised gifting solutions. We pride ourselves in finding some of the best artisanal produce available on the market. We choose items that are made in small batches and that utilise the best natural ingredients. This guarantees exceptional quality and incredible attention to detail which is reflected in each one of our handmade gifts, making each hamper a special experience for all
Our vision is to be the leading provider of purposeful and responsible hampers and gifts, recognised for our commitment to empowering small businesses, artisans and preserving the environment. We will inspire others to join us in creating a better future through conscious consumerism and promoting a culture of giving that makes a difference.