Meee launches 'Be At Your Best More of the Time' to help Executive Assistants thrive and to showcase the value they bring.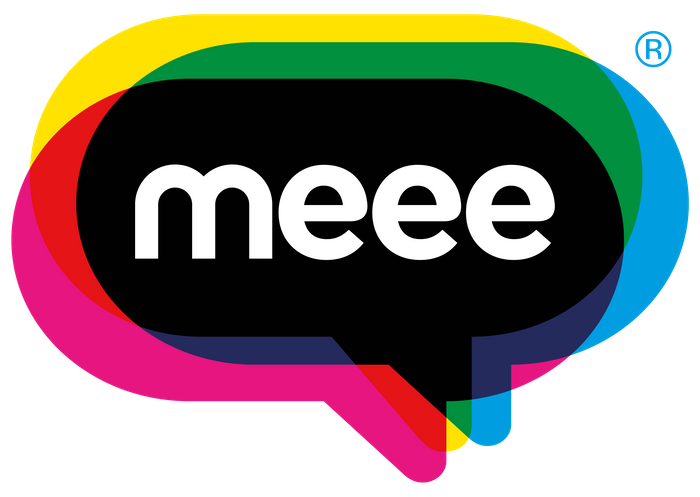 Having recently engaged an Executive Assistant, Paula Harding, transformational change company, Meee, has seen the incredible benefits this sort of support can bring to the business.
Meee's focus is to help people be their best and reach their potential, not just sometimes, but consistently.
Founder, Sid Madge, took the decision to engage an Executive Assistant last year as the company was growing fast and had plans to launch a new product in early 2022.
"When I think about Meee's journey, we've done really well over the last six years without an Executive Assistant, but since Paula has joined things have got better and better." Said Sid Madge.
Meee is launching a new executive version of its highly successful FUEL programme at the end of February. Called FUEL Pro the programme is designed to inspire and enables professionals to reach their full potential and unleash their innate creativity to help them, and those they work with, live their best life.
"FUEL Pro will enable individuals, teams, organisations and communities to understand their own unique strengths and qualities and then to harness those qualities to make their working environments better, more productive and more fulfilling." explained Sid.
"This is the essence of what we do and why we do it. Executive Assistants play such a crucial role in the development of the businesses they work in."
"By creating a safe environment, we all naturally become more daring, creative and innovative, which in turn moves the business forward. The more we understand about each other, throughout the business, the better we become. This is best when there is a holistic approach to the business with everyone understanding all aspects of the company; its customers, partners, teams, networks, etc. Once you get those relationships right then everything and everyone benefits.
"It can be lonely running a business, but when you get the relationships right, particularly with a good Executive Assistant, it can be like rocket fuel. There has been a move away from Executive Assistants and Personal Assistants and I feel this is so wrong. They are real enablers and it is a shame that in many organisations they are undervalued and underestimated."
Meee will be showcasing how you can 'Be At Your Best More of the Time' at the PA Show.
ABOUT SID MADGE AND MEEE
Sid Madge is a transformation and change specialist and the founder of Meee. Meee draws on the best creativity and thinking from the worlds of branding, psychology, neuroscience, education and sociology, to help people embrace change and achieve extraordinary lives.
From pupils to CEOs, Meee has helped thousands find their magic to transform themselves, their communities and their organisations. From leaders of PLCs and SMEs to parents, teachers, students, carers, the unemployed and prison inmates Meee helps people excel.
Sid Madge is also author of the 'Meee in Minute' series of books which each offer 60 ways to change your life, work, or family-life in 60 seconds.