Meee at The PA Show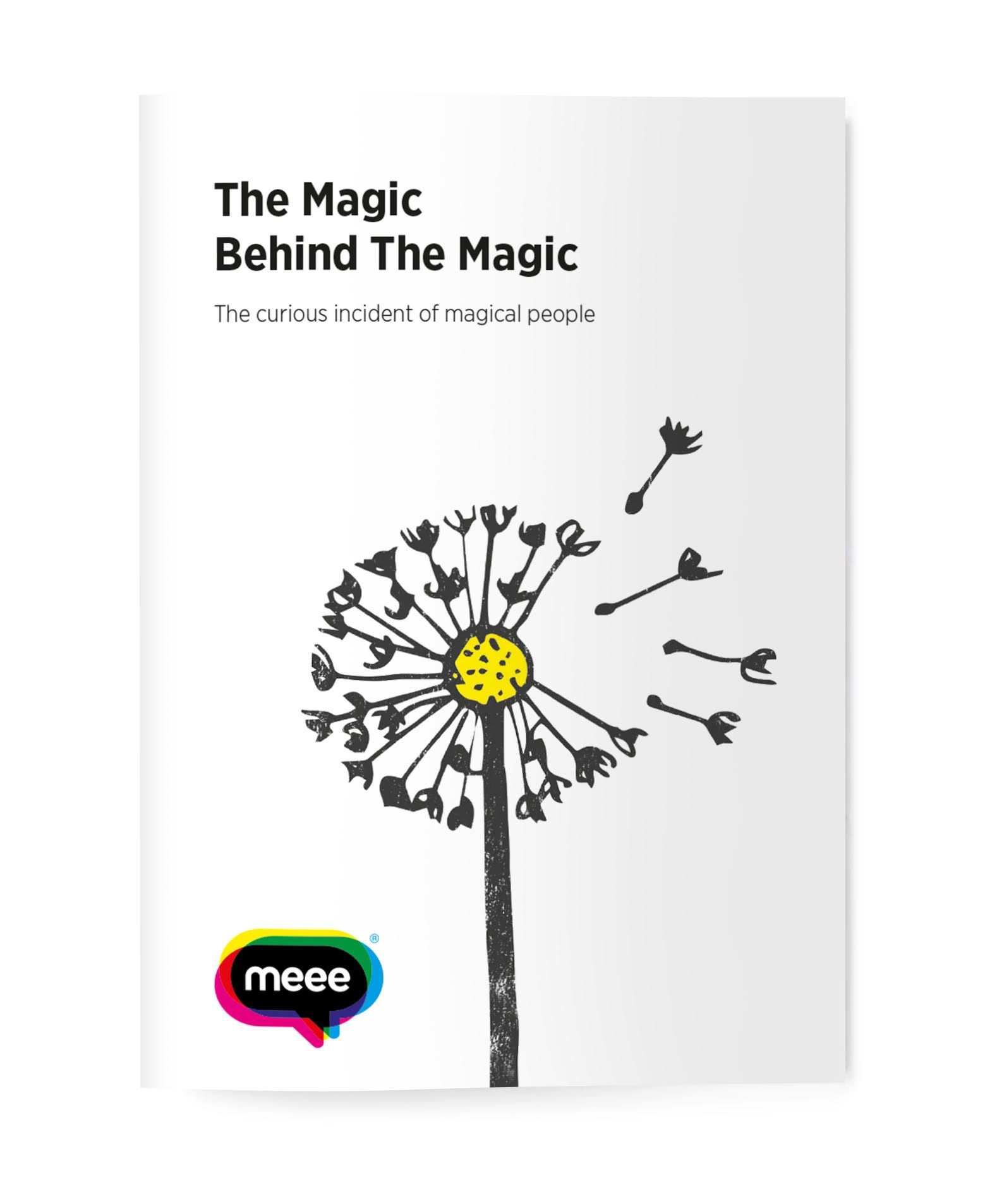 At Meee we believe in the wonder of being open to new opportunities, connection and celebrating others to really be able to make a difference in the world.
Attending The PA Show 2022 brought us all of this, we met incredible people, made amazing connections for future collaboration opportunities, and watched as others achieved great things.
Serendipitously we met a relative of Sir John Foster Wilson CBE who is a massive inspiration to our founder, Sid Madge. John founded Sightsavers in 1950 after being blinded in an accident aged 12. Sid created 'The Magic Behind The Magic' booklet, especially for the PA Show, and dedicated one of the stories to John Wilson which his relative read during the show.
We can't wait to return in 2023 to realise more opportunities, connections, and celebrations.