KICK Retreat in Deal Kent @ Palm Retreat Cottage 10% discount show offer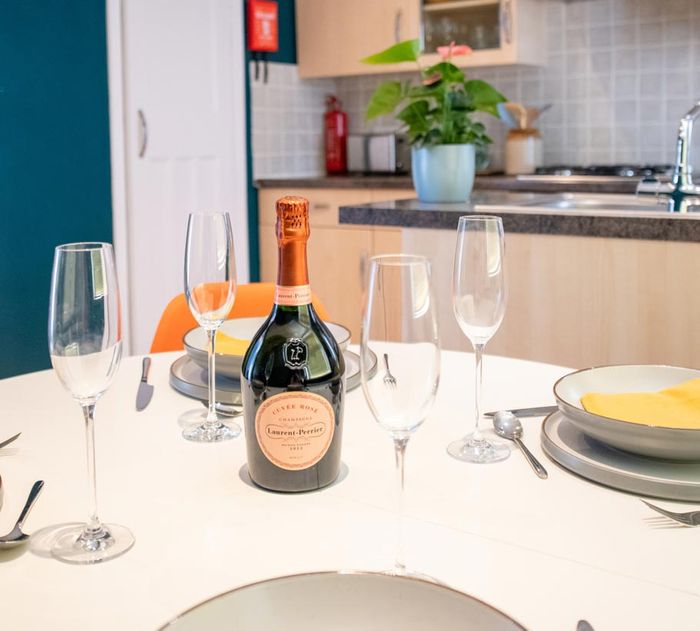 2021 was tough and Xmas may leave you feeling shattered as we enter 2022
KICK has the perfect health and wellness break for you alone or with your partner or friends
Come and relax for as long as you wish by the sea and get some head space in our perfect cottage which is 3 mins walk from the beach.
An oasis of calm enjoy the tranquil space and have some well deserved you time.
Book in your session with Sophs for your 12 week planned bespoke KICK program to take you through the next quarter of 2022.
Changing your life 4 minutes at a time you will learn how to train off the KICK App when you get home and how to use food to fuel your Body as opposed to just eating.
Sophs will have just come back from her training in Thailand where her research over the last 30 years has influenced the KICK Method and brand.
Read more about this in the link below then reach out to Soph's via e mail to book your call to chat over your options.
https://www.kicklifestyle.co.uk/kick-retreat/
Story
I am writing this from Thailand where I come most years to nourish my well-being needs so I can serve others. My learning never stops as once we stop learning we stop growing
I train twice a day most days and my knowledge grows from every coach and every person I interact with in the gym and on my journey
I discover more things about myself as I challenge my boundaries and my beliefs
This all helps and guides me to coach my clients and encourage them to become better versions of themselves in business and life.
I combine Thaiboxing with yoga and mediation, breathing and stretching and walks along the beautiful beaches where the sands stretching for miles. With the sounds of the rippling waves and insects and wild life this is a perfect place to heal our souls.
I help people take their pain into power and tune their trauma into triumph like I have for myself and my clients over the past 3 decades
I would love to chat to anyone who wants to change theirs lives in an authentic way with an ethos and a philosophy that is simple to do and easy to follow and works
For more information and stories you can find me on LinkedIn Facebook and Instagram and I here offer a free discovery call to chat about coaching you.
We also have a KICK CLUB monthly membership so jump in and take a look at the training