23 Feb 2023
KARMA CANS - The best ideas happen at the table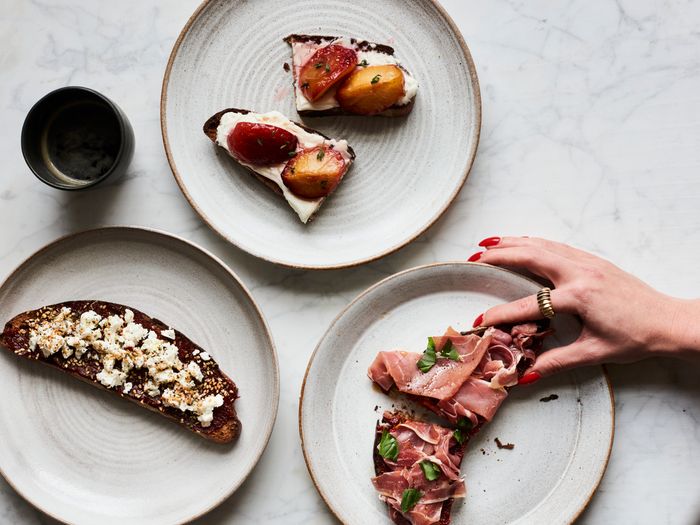 Inclusive eating is where new connections and ideas come from, and we are proud to continue to cater for all of your needs, whether it be; breakfast, lunch or sandwiches for meetings; event and party finger-food; or themed days to be celebrated in the office.
All of our food is freshly prepared in our Hackney kitchens and is typically designed to be enjoyed at an ambient temperature, but to see off the last of winter, we're bringing hot food pop-ups back to see off the last of the winter. So get it whilst it's hot!
And that's not all, we've been testing new recipes to help shape-up your morning routines and are delighted to welcome a selection of new show-stopping sourdough toasts to our breakfast menu. We've also given our signature banana bread a make over, which now comes served with poached rhubarb and a whipped tahini and date syrup. It's delicious and we can't wait for you to try it!
Please come and visit us at The PA Show and you might be in for a sweet treat.