18 Jan 2022
JOIN THE PA LIFE COMMUNITY!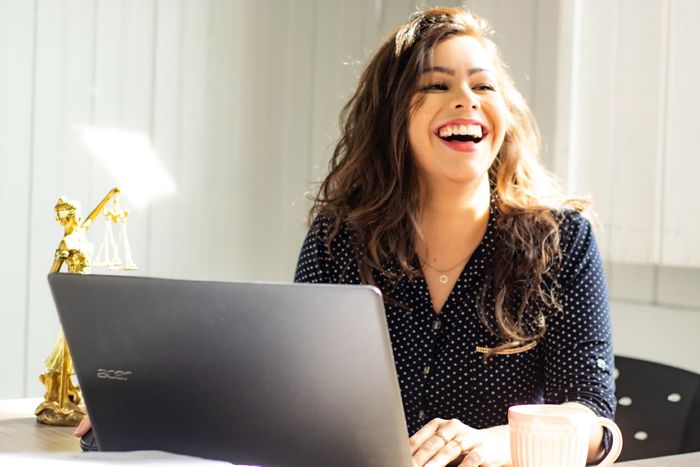 PA Life is the UK's leading resource for Executive and Personal Assistants.
Positioned right at the heart of this vibrant community, PA Life is available as a print publication (also available online), a web portal, plus a weekly digital newsletter. But whatever the platform, PAs and EAs are at the heart – from inspirational interviews, to restaurant and hotel reviews, to 'How To' guides and more.
Our print magazine is back for 2022 and will be published in time for the PA Show. If you'd like to subscribe to receive a free digital copy, click here [LINK - https://palife.co.uk/subscribe/]. This issue will look at Outdoor Venues, Team Building, Summer Parties and Business Travel – all have changed significantly during the course of the pandemic, so latest guidance and advice will be provided for all.
PA Life is also home to the PA Life Club. This exclusive, members-only club boasts a community of like-minded PAs and EAs, providing a support network and exclusive benefits. These include:-
A full subscription to PA Life magazine
Entry into exclusive Club competitions
Partner offers and discounts
Huge discounts on a wide range of online learning courses
Priority invites to networking events
Access to a private PA Life Club LinkedIn group where you can share ideas and challenges
Invitations to FAM trips
Access to exclusive content on the PA Life Club members-only website
Opportunity to regularly network with senior level PAs & EAs across the country
Access top tips and expert advice on the varied role of PA/EA
Elsewhere, PA Life hosts a series of business building events throughout the year, including:
PA Life Summit
April 28th, Hilton Canary Wharf
London Venues Summit
July 4th, Hilton Canary Wharf
Event Organisers Summit
October 17th & 18th, Radisson Hotel & Conference Centre, Heathrow
Event Technology Forum
October 17th, Radisson Hotel & Conference Centre, Heathrow
Event Agency Forum
November 16th, Hilton Canary Wharf
If you would like to register to receive the PA Life newsletter for free, click here
To find out more about the brand, visit https://palife.co.uk/
Alternatively, contact Morgan Robertson on 01992 374069 or email m.robertson@forumevents.co.uk