29 Jul 2021
It's time to focus on you!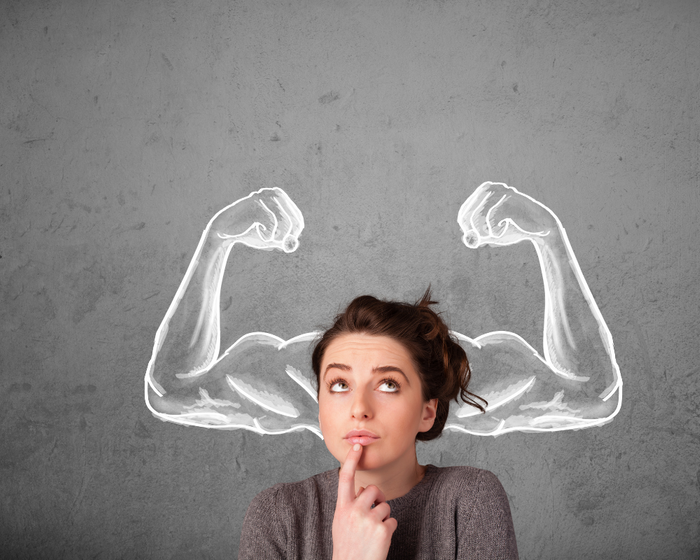 The PA Show is the largest gathering of Executive Support Professionals in the UK, bringing together 1,000s+ of the community under one roof.
Whether you're a PA, Executive Assistant, Office Manager, Virtual Assistant or involved in office support in any way, The PA Show offers you the chance to enhance your skills and knowledge, grow your network of contacts, and source premium global suppliers to support you in your role.
The PA Show offers unique access to a wealth of CPD accredited training designed to help support function professionals excel at every stage of their career.
This year, The PA Show will feature world class CPD accredited Theatres. The Keynote Theatre, Personal Development Theatre, Key Skills Theatres 1 & 2 and the brand new VA Theatre.
Here's just some of the amazing content you can expect to see:
The Keynote Theatre
What Skills to Focus on to Future Proof your Career
Joanna Gaudoin, Managing Director - Inside Out Image Ltd
The Power of Playing to your Strengths
Claudine Martin, Chief HR Administrator - 11 Inf Bde (British Army)
Speak Out Revolution: Choose to challenge workplace harassment and bullying
Marie Hemingway, Founder and Director - Speak Out Revolution
Key Skills Theatre's
Process Implementation: Dazzle the C-Suite with Data Driven Efficiencies
Yvette Pearson, Chief of Staff - ICEYE
Emotional Intelligence (EI) can make you a star!
Lindsay Taylor, Founder & Director - Your Excellency Ltd
How to Get Your Dream Job to Find You
Lauren Bradley, Founder & Lead Trainer - The Officials
Nail the Negotiation: How to Add £10k to Your Pay
Lauren Bradley, Founder & Lead Trainer - The Officials & Henrietta Barker, Recruiter for Assistants - Henrietta Barker Ltd
Deep Diving into Microsoft Outlook Mail
Paul Pennant, Microsoft Productivity Consultant | Certified Microsoft Trainer | Productivity Expert | Assistant Trainer - Today's PA
Personal Development Theatre
The Global Skills Matrix - A Document That Will Change Your World
Lucy Brazier OBE, CEO - Marcham Publishing
Helen Monument, Chair - World Administrators Alliance
Introduction to Assertiveness
Andrew Jardine, General Manager - The Institute of Administrative Management
Bringing Value: Discovering and Developing Your Niche
Alicia Fairclough, Executive Assistant to CEO - EA How To
VA Theatre
Win Awards, Win Clients
John Palmer, CEO - UK VA Awards
The Copywriter Blueprint: Write like a pro. Get paid like one too.
Chantelle Davison, Owner - VA Copy College
Why a Niche Service is Important in your VA Business
Kay Lundy, Career & Lifestyle Coach - The Expert Admin Coach
Check out the full conference programme >>
The PA Show can help you meet like-minded people who share the same challenges and career questions as you! Learn, share and take the time to focus on you and your career path at The PA Show 2021.
Opening times
Wednesday 1st Sept: 9.30am - 5.30pm
Thursday 2nd Sept: 9.30am - 5.30pm
Entrance
East entrance
Prince Regent DLR
ExCeL London
One Western Gateway
Royal Victoria Dock
London E16 1XL