27 Sep 2023
Introducing "Winters of the World" – A Game-Changer in Festive Events 🌍❄️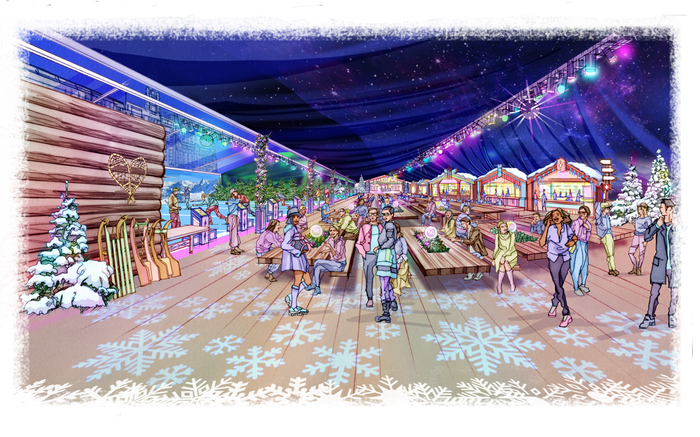 From the minds that brought you the sensational The Bowls Club LDN are back with another unforgettable seasonal event. Dive into the enchanting world of "The Winters of The World in partnership with Dick's tea Bar" and prepare to be mesmerised!
🔹 Authentic Experience: Transport yourself to a winter wonderland filled with alpine theming, reminiscent of a snow-covered chalet tucked away in the french Alps.
🔹 Live Entertainment: From exhilarating authentic après-ski bands direct form the alps to world-class DJs, live percussion and magicians. The night will be an orchestra of sights and sounds.
🔹 Festive Competitive Socialising Games: Challenge friends and colleagues in games like indoor bowls, cornhole, and Molkky - all with a frosty twist!
🔹 Immersive Atmosphere: Experience winter like never before with professional actors, lighting, and world class set designs that create an unparalleled festive mood.
🔹 Gourmet Dining: Relish high-end culinary delights as award wining Chef Jonas Lodge ( ex Fat Duck) takes you on a culinary journey with his take on an alpine inspired tasting menu.
Don't miss out on this unparalleled winter experience. With limited slots available, ensure your spot in the season's premier event.