18 Jan 2022
In Any Event at The PA Show 2022!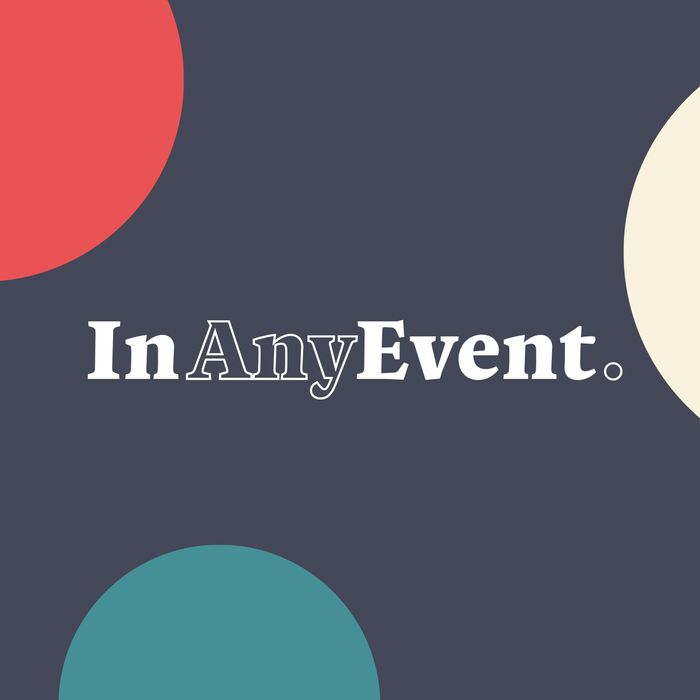 In Any Event are really excited to be showcasing themselves at the PA Show in March where they will be sharing news of their recent accreditation.
In Any Event were one of the first agencies to be awarded Greengage Ecosmart Accreditation. This accreditation demonstrates the vision of the business "organising successful events with environment at the core".
The team at In Any Event have fully embraced sustainability in their business processes as well as promoting a green approach as standard practice with clients. Not surprisingly, In Any Event has developed the reputation of "go-to" agency for those requiring eco-friendly events, marketing materials and solutions.
If proof were needed of their green credentials look no further than In Any Event's recent production of a 5-day international climate conference. This was a virtual event (itself a highly sustainable approach) involving no less than 10 plenaries, round table discussions, a virtual exhibition, face-to-face networking and 55 workshops. Impressive!
The business has grown from strength to strength in the past 32 years of trading and prides itself on the high level of customer service with 80% of the clients being repeat business.
Victoria Hancock Managing Director comments: "We are very proud of our achievements over the past 32 years and especially through the pandemic where we managed to quickly react and offer clients suitable solutions over the past two years and look forward to the bright future of sustainable events at our core ." In Any Event are excited to be at the PAS Show in March, if you would like to learn more about the work that In Any Event UK does, please contact Victoria at victoria@inanyevent-uk.com or call 01275 266000. www.inanyevent-uk.com