Honest Grapes 8th Birthday Party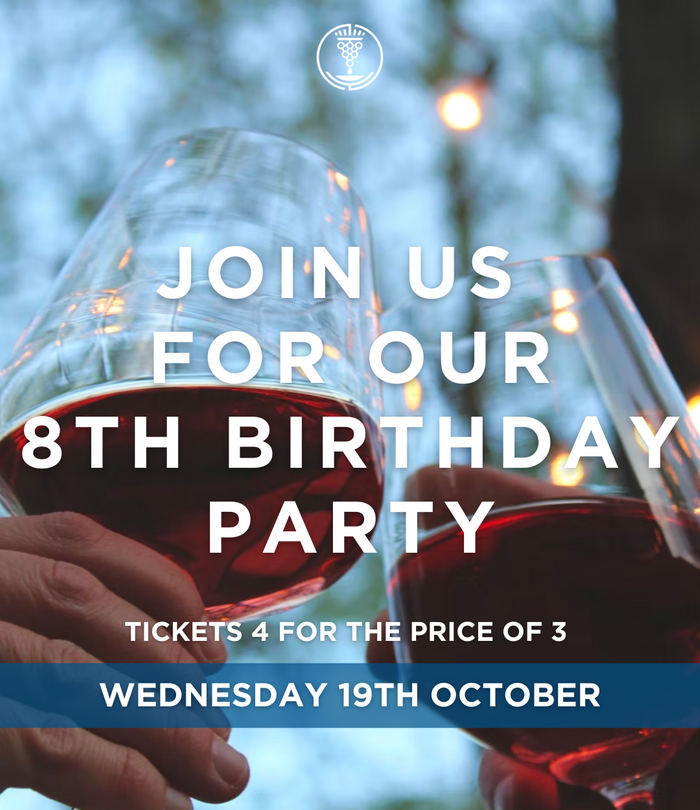 Honest Grapes 8th Birthday Party happening on Wednesday 19th from 6:30 - 8:30pm
We are thrilled to announce our 8th birthday celebration at the stunning Institute of Directors in partnership with Falstaff Magazine on Wednesday 19th October. We have selected over 30 wines from our collection that include some winter warmers perfect for the Autumn season, an array of bubbly, some Honest Grapes favourites (and our biggest sellers)– all alongside that saliva-inducing cheese station served up by Searcy's.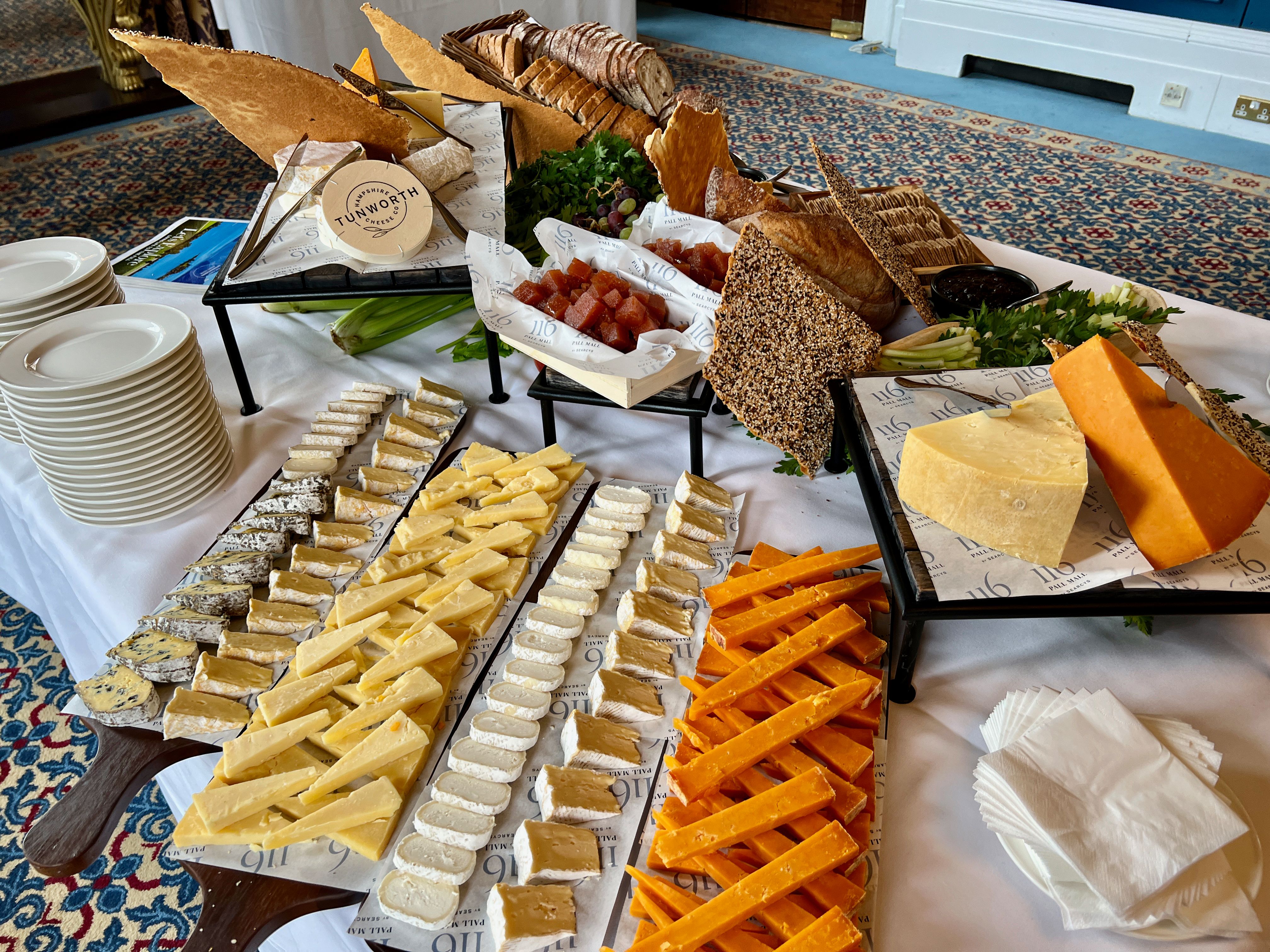 There will be plenty of other surprises that await you including some very special appearances by iconic Burgundy winemaker Jane Eyre, our friends over at Frerejean Freres Champagne and Wiston Estate, and Annalisa Cencioni flying in from Tuscany to guide us through their award-winning Brunello di Montalcinos.
We are so honoured to have been going for the last 8 years. We've come a long way since then, but our values remain the same - great value quality wines, fun tastings and a close-knit community of wine lovers. So here's a big thank you from the Honest Grapes team for joining us on this vinous journey – please come and raise a glass with us!
PA SHOW DISCOUNT CODE FOR 25% OFF: FRIENDS25
Book now - Honest Grapes 8th Birthday Party