hampers.com - PA Show Canary Wharf Exhibitor Spotlight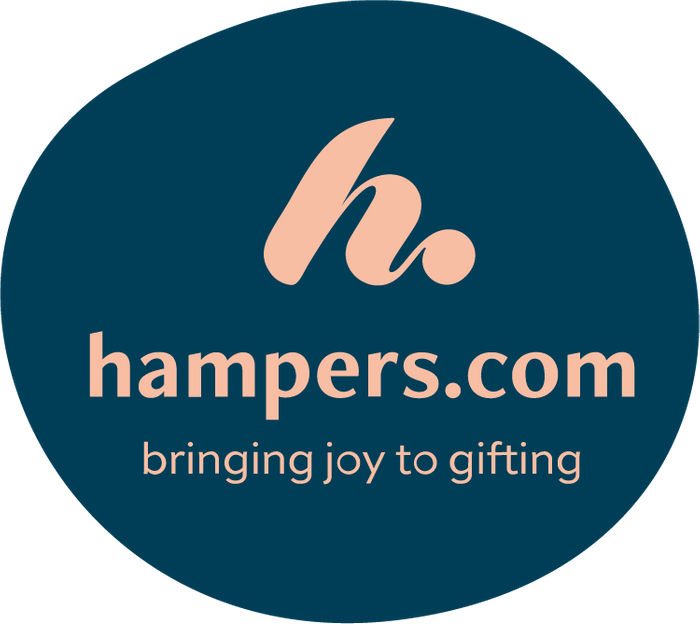 Gifts for the Soul
With the rise of the four-day work week, and an ever-increasing focus on post-pandemic wellness in the workplace, carbon-neutral gifting brand, hampers.com has launched a brand-new range to lift spirits this summer.
Designed to be enjoyed outdoors, hampers.com Gift Expert Maddie explains "this range of picnic and summer sharing hampers is ideal for companies who are gifting more thoughtfully. Encouraging their employees to spend time away from screens in an outdoor setting means that not only do they enjoy great food and drink, they also have an unplugged experience, which is excellent for the soul".
A recent study by the Mental Health Foundation found that 74% of people have at some point felt so stressed that they felt overwhelmed or unable to cope. Researchers across multiple studies have found fascinating links between access to green space and mental health, including improved mood and reduction in stress.
As brands compete for the best people, the need to build loyalty and genuine employee/employer affinity continues to grow. Investments in thoughtful gifts and experiences which have a positive impact on wellbeing are becoming an essential part of this puzzle.
hampers.com's core range of expertly curated gifts – which spans classic afternoon tea hampers, beer, wine and cheese gifts, and bespoke pairings, is designed to bring joy all year round. The new summer range is a celebration of sunshine; The Best of British picnic hampers (designed for two and for four) offer the classic experience, with a luxury twist. Wicker baskets, furnished with crockery and cutlery, are filled with British delights to be enjoyed in a beautiful spot. Accompanied by Pimm's and Aperol themed gifts, there really is something to raise the sprits of every member of the team!
https://www.hampers.com/picnic-hampers
Contact the team on corporate@hampers.com for information and large order discounts.