03 Nov 2021
Find the perfect Christmas venue with Miss Jones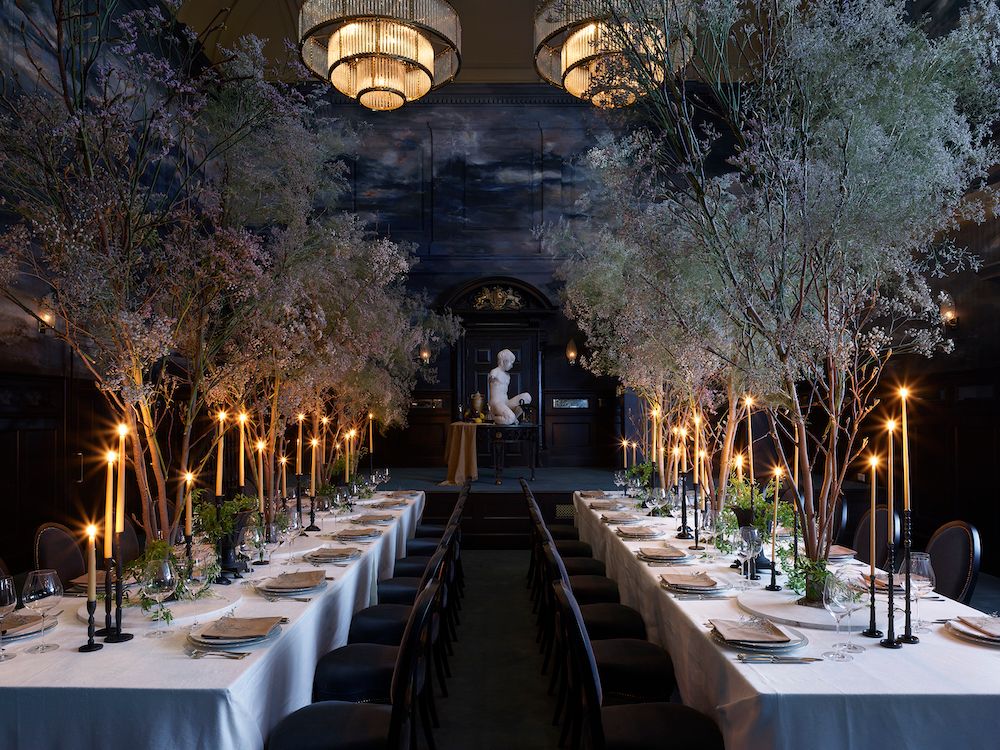 Struggling to find the perfect venue for Christmas to get the team together?
Let Miss Jones help you and get rewarded! Miss Jones keeps in the know of all the best venues in London and across the UK.
Christmas Parties
Private Dining
Team Building Activities
Virtual Experiences
Team Drinks, Lunches or Dinners
Away Days
Meetings
Corporate Hospitality
and more...
Find the perfect venue now: https://form.typeform.com/to/QchFrh
Remember Miss Jones will reward you with points to go towards a voucher of your choice!