Exhibitor Spotlight - Ribbon & Wicker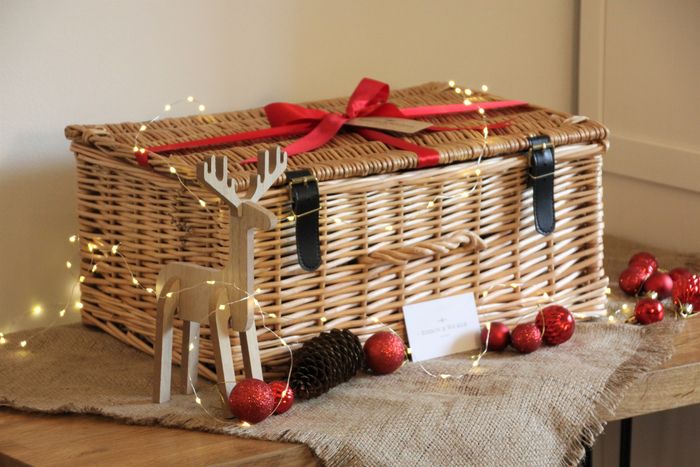 Ribbon & Wicker is the online boutique store for luxury handcrafted hampers and gifts that support other small businesses, artisans, and the environment.
No wonder it is called the "art of gifting"; hitting the sweet spot with a gift that stands out, perfect for the recipient whilst staying in budget can be a minefield. Thankfully, here at Ribbon & Wicker, we've done all the hard work for you, offering a wide range of gifts and hampers for a variety of tastes, occasions and budgets.
Whether you're looking for team gifts, virtual event boxes, branded items, speaker gifts, or to thank a loyal client, Ribbon & Wicker supplies tailored gifting solutions based on your needs:
• Complete branding and own label options
• Fully bespoke and tailored gifts
• Curated experience, from sourcing unique items to delivery fulfilment
• Personalised gift-wrapping service
• And much more
Why work with us?
1. We support artisans and independent businesses
2. We offer unique great quality products and customer service
3. We strive to run a fully sustainable business
These objectives define our work every day so we make sure to choose unique, quality products from suppliers who share our ethos. We also reject throwaway culture and seek to assist customers in finding ways of continuing to utilise the contents of our products long after the initial use.
We are thrilled to be working with some great corporate customers such as The Embassy of Colombia, Adobe, Methods, PHMG and many more.