The Perfume Studio - Exhibitor Spotlight PA Show Canary Wharf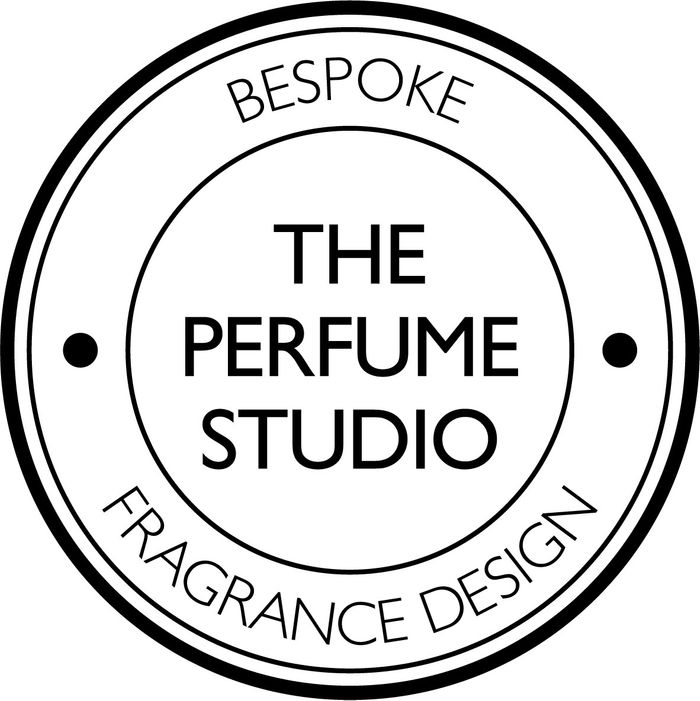 'The Perfume Studio has a host of options available including corporate gifting, small team building events and perfume design experiences tailored for much larger numbers. With the large numbers of people expected through the door at this year's PA Show in its new venue, we will be showing off our fragrance bar, designed for events where peoples movements are fluid. Think a casino table at a dinner event. Guests are given the opportunity to drop in, spend a few minutes with us and take away a beautiful fragrance designed by them with the help of our experienced Perfume Stylists.
Finest fragrance is what we specialise in at The Perfume Studio and events are the perfect way to bring bespoke fragrance design to your colleagues and clients. For a structured experience where time is allocated, guests can be seated in a room together and guided through the process together with fragrance construction tips, knowledge on the olfactory system and anecdotes from the world of perfume imparted by our experts, to create a fun, interactive session. For an all-night affair, the more 'informal' Perfume Bar, as demonstrated at this year's PA show allows being to pop by and spend time at their leisure creating a fragrance that ultimately will remind them of your event.
We specialise in entertaining people with fragrance! www.theperfumestudio.com'