Exhibitor Spotlight - NIO Cocktails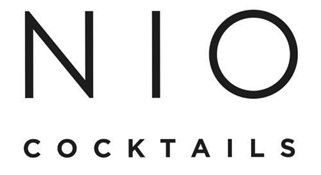 Summer is here…and there's no better time to introduce NIO Cocktails' limited edition Summer drinks! Crafted to pair perfectly with warm weather and team get-togethers, NIO's delicious and refreshing cocktails offer everything you could want for your next team or client event…or pre-weekend get together. Crafted by its master mixologist Patrick Pistolesi, founder of Drink (#19 of the Best Bars in the World), these drinks are everything you'd expect from the UKs most highly rated, multi award-winning premium RTD cocktail company and the perfect way to enjoy each other's company.
To order, simply reach out to contact@niococktails.co.uk

Mango Margarita

Patrick had pre-dinner drinks in mind as the perfect moment for NIO's Mango Margarita. Made with a blend of 100% blue agave Exotico Blanco Tequila and mango liqueur, Patrick added a touch of spice to warm up the mood for the whole occasion. So when that moment comes, shake it, pour it over ice and serve. It's really that simple.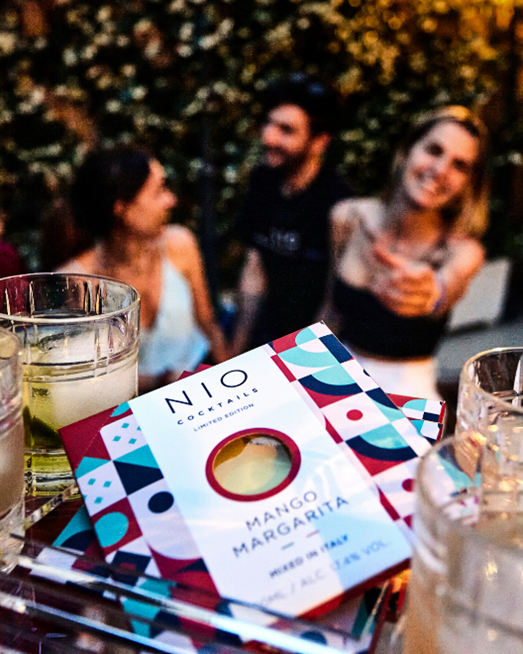 Roasted Amaretto Sour

The Roasted Amaretto Sour was created by NIO's genius mixologist Patrick Pistolesi to cater for those looking for something sweeter; a velvety cocktail made award-winning Adriatico with almond, cinnamon and citrus notes.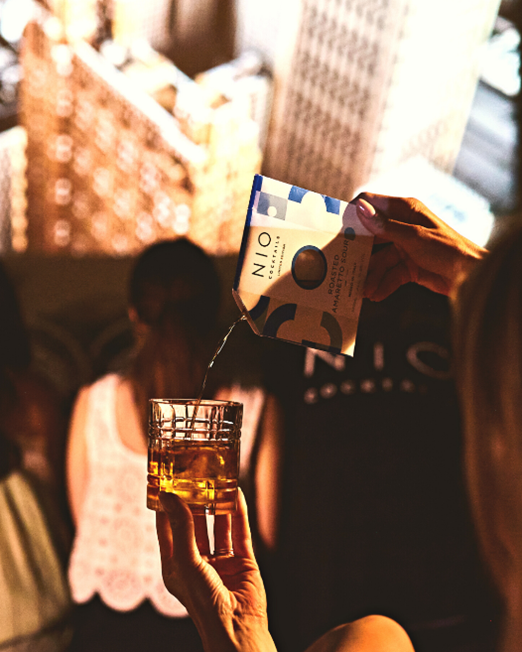 Tea Sour
Take some nibbles outside and unwind with a Tea Sour. The subtle tea and citrus flavours strike the right balance between sweet and sharp, so you can sip it on a warm summer's day…or evening and still feel refreshed.