18 Oct 2021
Exhibitor Spotlight - LCCS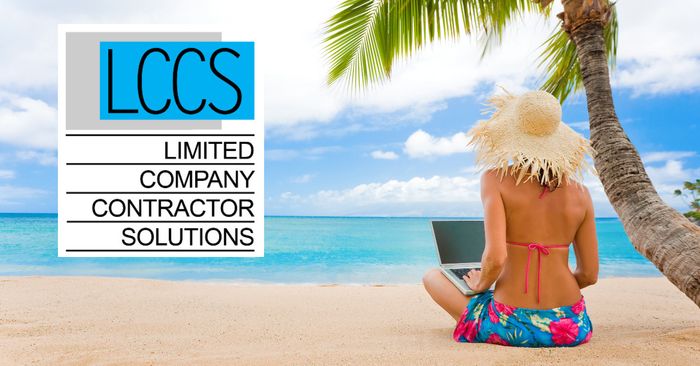 No one wants to pay more tax than they should. Having the right tax structure for your business will ensure that you don't.
No one wants to get to tax time and find they can't afford their tax or accounting bills. This has forced more than one profitable business to cease operating, and can put your personal assets at risk.
After a successful career as a contractor accountant Toby Morrell founded Limited Company Contractor Solutions in 2010. LCCS specialises in helping the self-employed, freelancers, contractors and solopreneurs to make the most of their income, not pay more tax than necessary and always be pre-warned and prepared for their tax bills. Just £59 per month so there's no surprises at tax time.
LCCS Accounting for Contractors (limited-company-contractor-solutions.co.uk)