18 Oct 2021
Exhibitor Spotlight - Kick Studio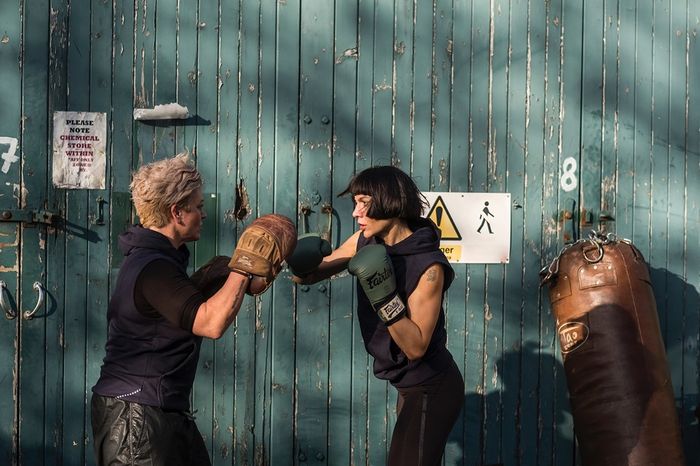 " I will share with you my story of how I went from Trauma into Triumph using my KICK 4 minute round Method."
This is a transformational journey that will inspire and motivate you with purpose and influence you to make those small live changes that will have immense IMPACT for the lives of you and others around you.

Discover your "Femine Devine" with the power of the KICK 4 Method where I will show you how to implement this into your every day lives.

Feeling stuck and in need of some up lifting inspiration? Then come and join me and let's get KICKin and I will show you the KICK way to feel empowered and back in control.
Try our 14 Free days on our KICK Lifestyle APP where there are 100s of videos
Download on Google Play >>
Download on the Apple Store >>

Come and meet us on our stand in the wellness area at the PA Show 2022