Exhibitor Spotlight - Huggg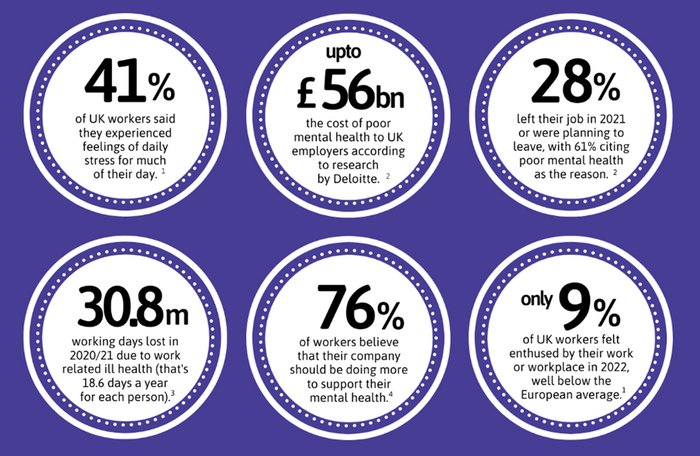 The countdown to Christmas is on! Our survey of the Office Management Group, a community for office and administration professionals, revealed that 63.3% of members look after Christmas gifts, and 68% enjoy it. Here are OM's most useful tips and insights for festive gifting.

Start planning early
We discovered that 58% of members start preparing in August! Worryingly, 47% spend over a day organising Christmas gifts. Huggg helps you find the perfect gift for every colleague, and schedule them in advance to avoid the Christmas rush. Our 2022 selection of festive gifts is the biggest and best yet and there's no need to worry about updating addresses or GDPR – leaving you more time to plan the Christmas festivities.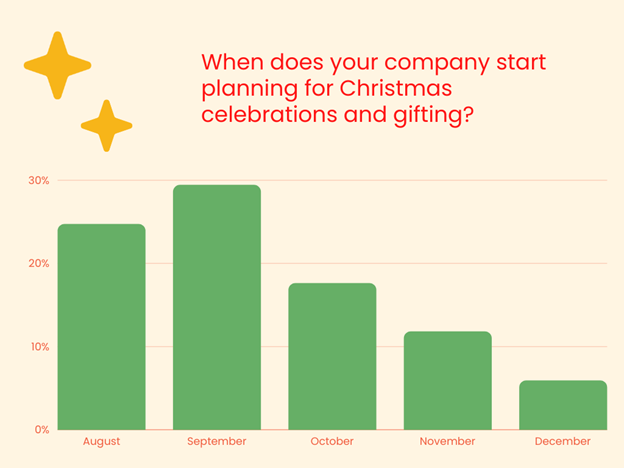 Everyone loves food and drink
Food and drink (46.8%) closely followed by hampers (45.6%) are the most popular Christmas gifts. Huggg favourites include Harding Gomez hampers and Virgin wine boxes, as well as crowd-pleasing advent calendars. Every gift is tested via mystery shopping, so you can be assured of its quality.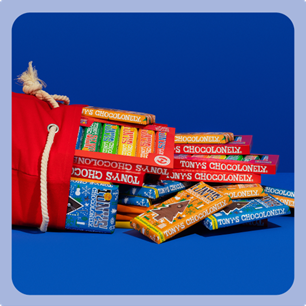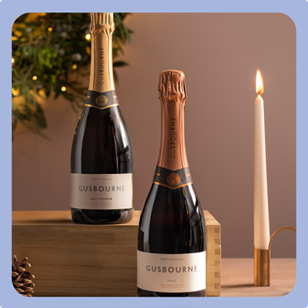 Budgets are a barrier (but they don't have to be)
51.4% said that the main reason for not sending gifts is budget. Huggg's high quality gifts suit budgets of all sizes – and include postage costs. Our survey found 34.2% like the flexibility of gift cards, and our gifts with choice ensures they'll get something they love.
Include every employee
46.8% of members want to send gifts to the office and the home, so they can treat in-office, hybrid and remote teams equally, and 62% plan to send gifts to every employee. Send a single gifting link to an entire team with the Group link function, which also provides a space for social engagement – great for measuring gift success.
Remember to collect feedback
Only 6.3% use employee engagement surveys following a gift, and most gauge gift success from the number of thank you's they receive. Group link reporting can help you measure gifting more effectively, so you can create a happier workplace.
A delightful offer, just for you
At Huggg, we believe you should get what you give - especially when it comes to thoughtful gifting. This October, we're giving you a cracker of an offer to kickstart the festive season.
Order and pay for your holiday gifts with Huggg before Monday 31st October (don't send until you're ready!), and we'll top up your account with 5% of your order value in January* to help kickstart your new year gifting.
Plus we'll throw in one of our bestselling gifts just for you!