Exhibitor Spotlight - Huggg
The sun is shining, the weather is sweet, what could be better than an ice cold treat?
It really is the little things that matter the most, so why not send your hard workers a little something to keep them cool?
We've got perfect for summer gifts starting at just £3, including iced coffee, creamy gelato, gin cool bags, and much more.
Giving thoughtful gifts this summer is an effortless, high-impact opportunity to say not only thanks but..
🧊 Keep cool

🎉 Congratulations

👋 Welcome to the team
🙆 Is everything ok?
💆 You're valued
What summer gifts can I send with Huggg?
Hit the right spot with delicious gelato, delivered to their door in the hot weather. Perfect to share… but better to hide behind the peas in the freezer.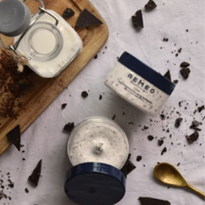 Help your people to celebrate in the fresh air with a Salcombe Gin cool bag, a case of beer or a bottle of Gusbourne Rosé. There's something for all reasons and budgets.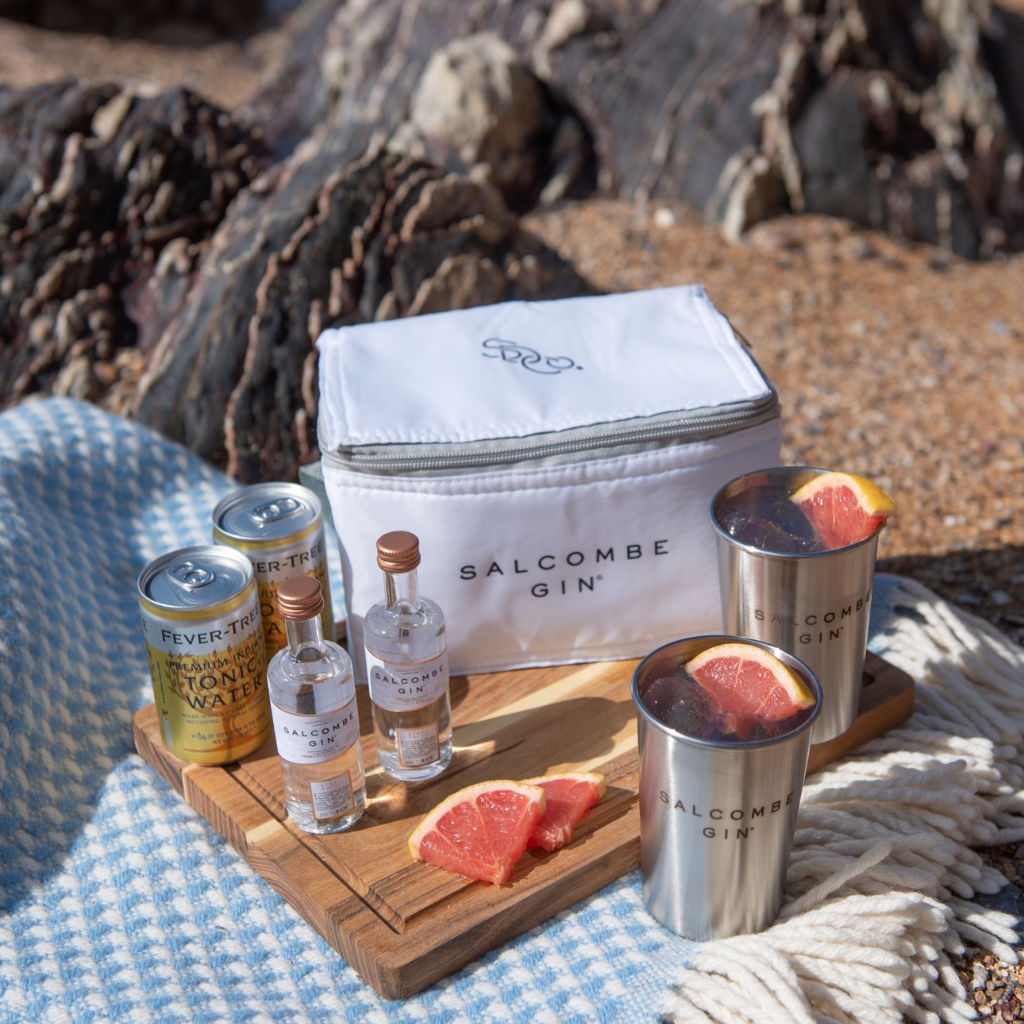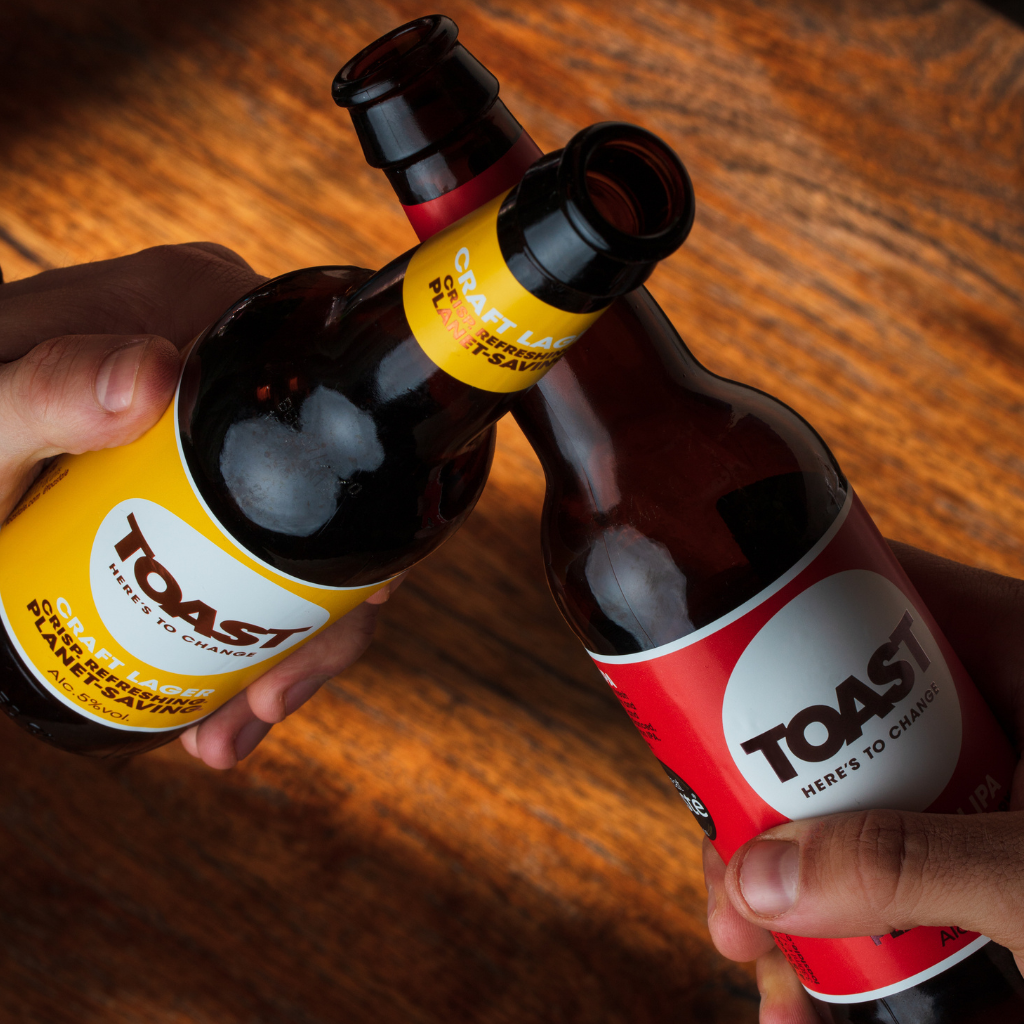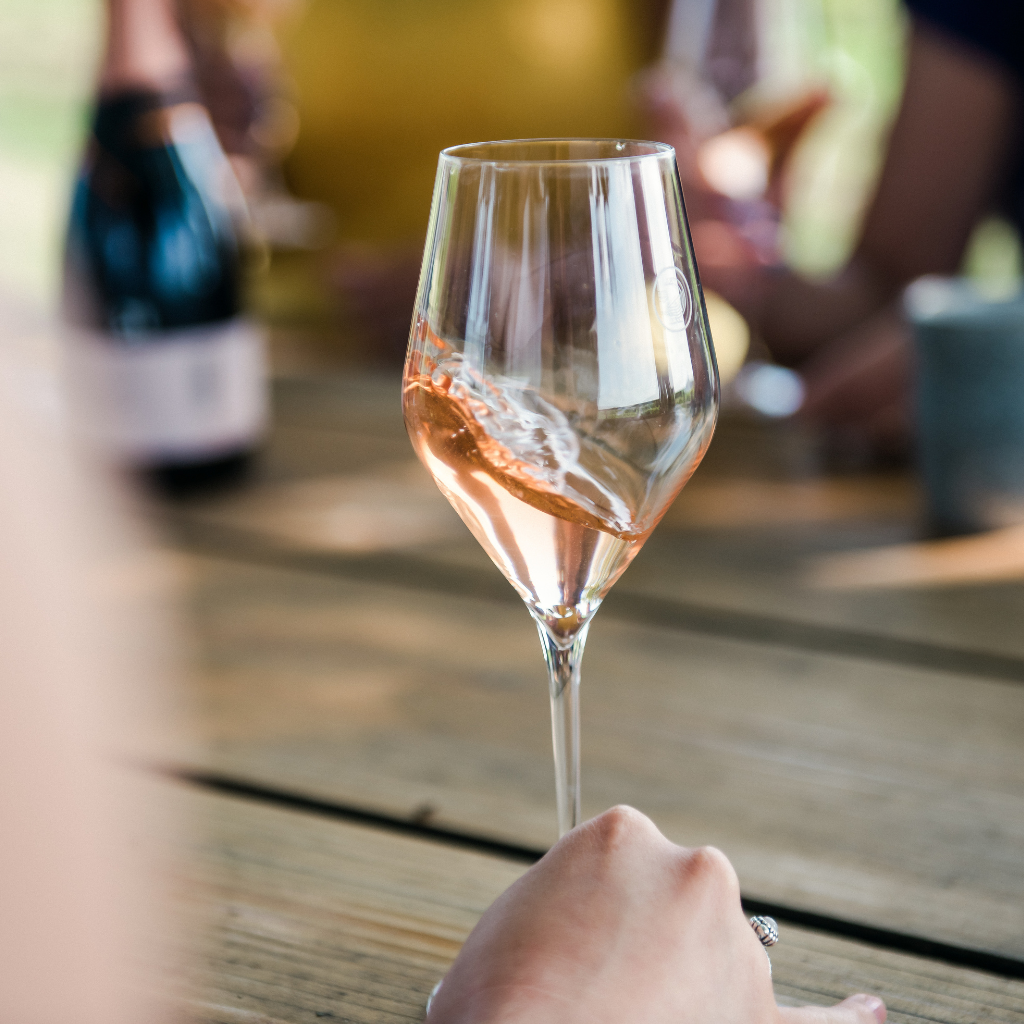 Send spontaneous, smaller treats such as an iced coffee 🧋 to collect ahead of a sweltering commute or a reusable water bottle as part of onboarding, or a thoughtful book 📖 to take time out with on a va/staycation. Little, thoughtful gifts can help make lasting, human connections.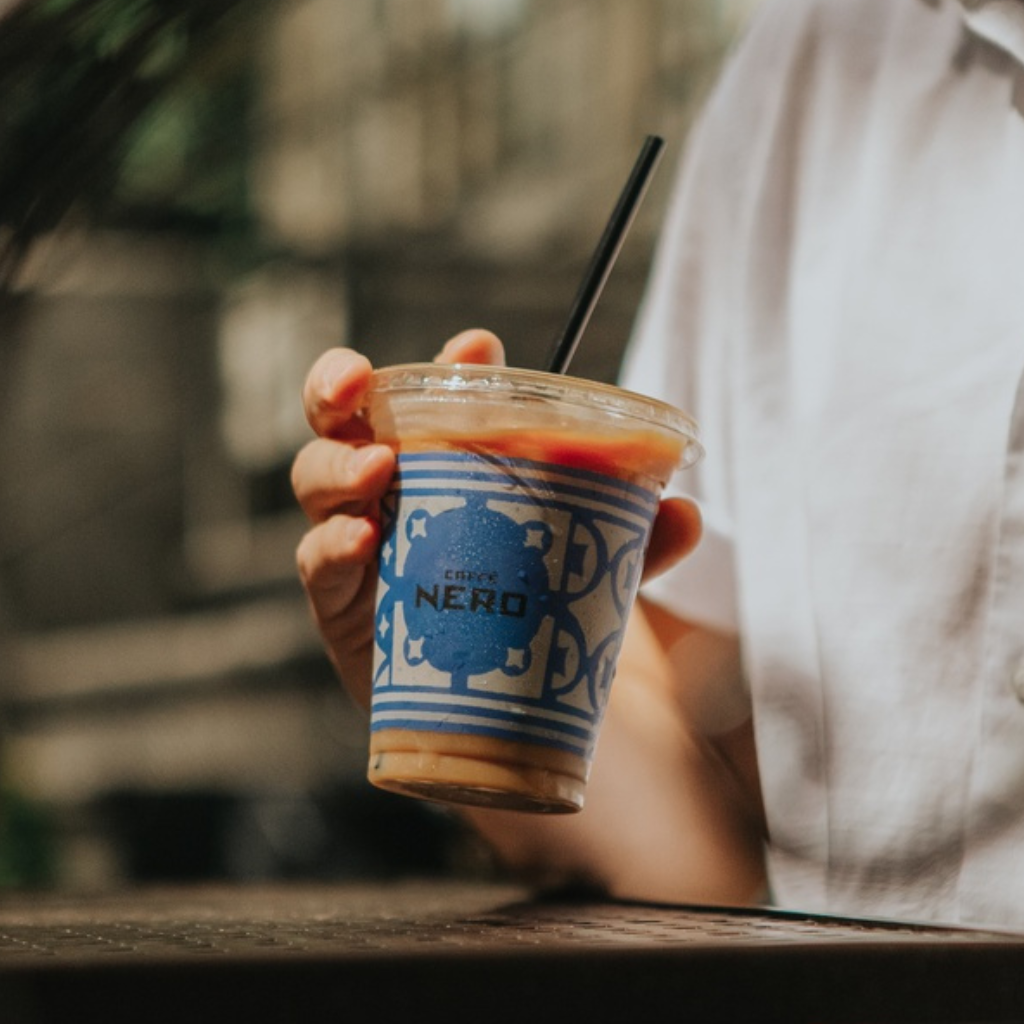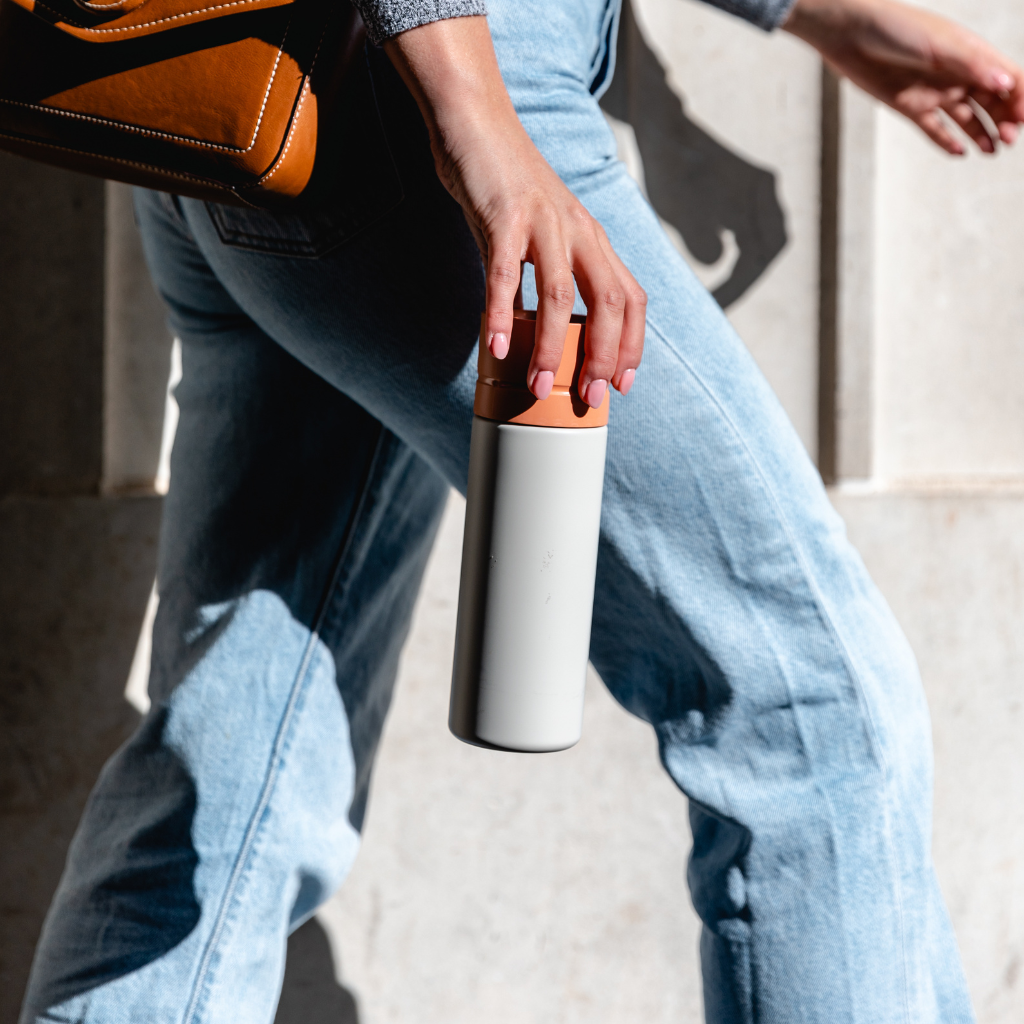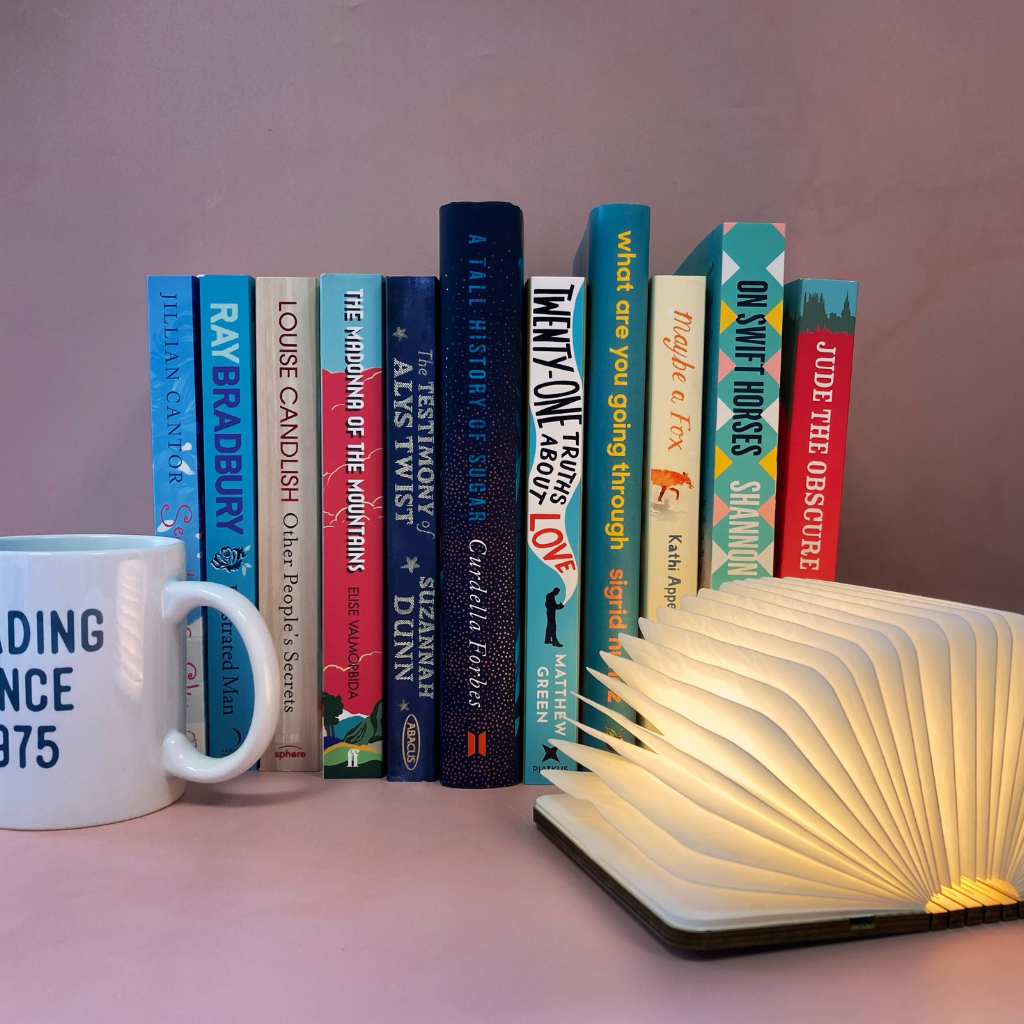 Need help keeping your people cool? Drop us a line or book a call here. Whatever the weather, we're always here and happy to help!