Exhibitor Spotlight - edyn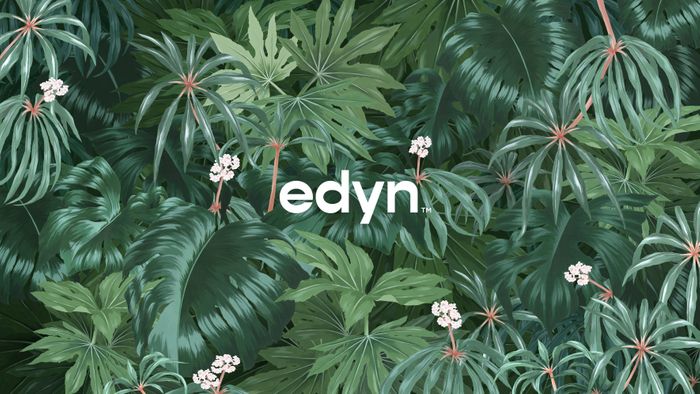 edyn is a pioneering soulful hospitality group that is unique, vibrant and distinctive. At edyn we believe that travel should be a rich journey of discovery, rewarding curiosity with knowledge and inspiration whether travelling for business or leisure.
Across all properties within the edyn group, the focus is on ensuring guests leave with stories to tell, with enduring memories and new friendships. We believe that everyone deserves a life less ordinary, and our purpose is to help to find the experiences which make discovering new destinations so rewarding. Over the past 20 years, edyn has created an extensive range of serviced apartments and aparthotels across our three brands - Locke, SACO and Cove, as well as a wide-ranging partner network, developing a global supply chain of over 80,000 apartments in 260 key locations. We have offices in London, Bristol, Berlin and properties across the UK and Europe. Our purpose is to engage and inspire with distinctively designed hotels, which nourish and enliven the soul.

Our focal brands, Locke and Cove, have widespread appeal to free thinking urbanites across Europe. Firmly rooted in the local neighbourhood and offering vibrant experiences and connections which nourish and enliven the soul.

About Locke: Design led-aparthotels for those who want to experience the unique and authentic. Created for travellers for whom a bed and shower in a shoebox isn't enough, Locke immerses you in its neighbourhood's culture through spaces that connect you to a community of like-minded locals and travellers.

About Cove: Cove offers a space like no other - carefully designed, uncluttered serviced apartments that allow you to make the most of every moments, and every mode. Work / Life balance has changed, and Cove has emerged in response to the need for a different kind of accommodation and a new way of being.