28 Jul 2021
Exhibitor Spotlight - Easy Avenues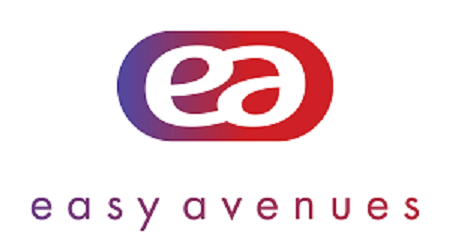 Easy Avenues Business Travel & Events are delighted to be exhibiting in both the Business Travel Pavilion and the Events Pavilion at this year's PA Show. Whether you are an existing client or have never met us before please come and say hello. 
We live to surprise and delight you with exceptionally easy business travel and breathtakingly memorable events. Getting to stretch the boundaries of what's possible on behalf of our clients is our passion.
Our dedicated team of travel experts will guide you every step of the way. Making the right booking decisions for you at the right price. Attentive, meticulous, and always at your service.
Our Events Team are daring, driven and determined to imagine, plan, and deliver beyond. We seek both the aspirational and inspirational for our clients. We explore the extraordinary and we make it happen in real life. Surprising and delighting you. Making your world shine brighter.
Sign up at the show to be entered into a prize draw to win 2 flights to any European destination.

Easy Avenues - Your Award-Winning Business Travel And Events Partner (easy-avenues.co.uk)