Exhibitor Spotlight - Build my Gift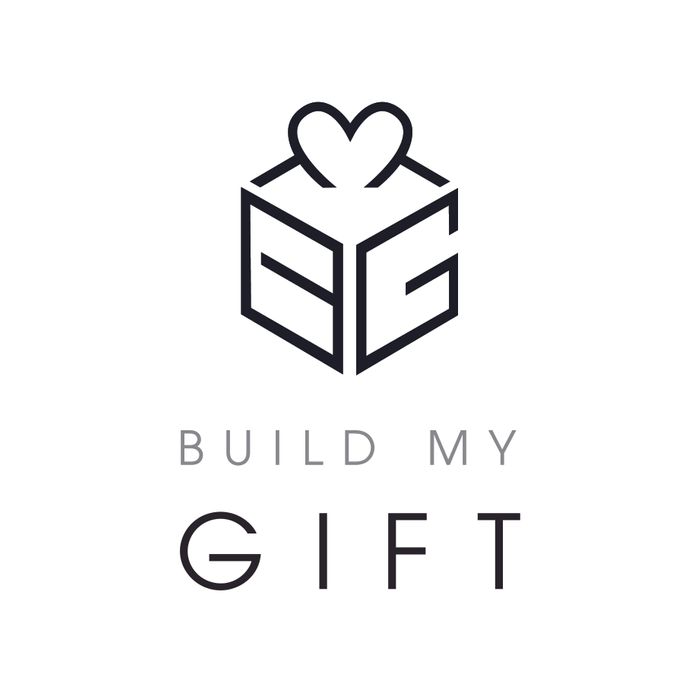 From sourcing to shipping, and everything in between, our dedicated Corporate Concierge does it all.
Whether it is corporate gift boxes, virtual event gifts, employee thank you gifts or more. Starting with a blank canvas (or gift box in this case!), mix and match to create your own bespoke gift sets. Whatever your gifting needs are, we are here to keep things simple with the combination of creative gifting options and unmatched customer service.
We are here every step of the way to develop your bespoke gifting suite. We create a custom proposal, handle procurement (including custom sourcing) and ensure your gifts are produced to the highest standards. We can incorporate branded elements into your gifting suite in a way that feels fresh and tasteful. We can custom print cards and stationery, a variety of products and even the boxes themselves. We handle all product shipping, quality control of products, packing and fulfilment of boxes and shipping so you don't have to! Our team will keep a close eye to ensure everything arrives smoothly.
Build My Gift is about helping you be there for someone without physically being there. You've helped them, now let us help you.