17 Aug 2021
Exhibitor Spotlight - ANAGRAM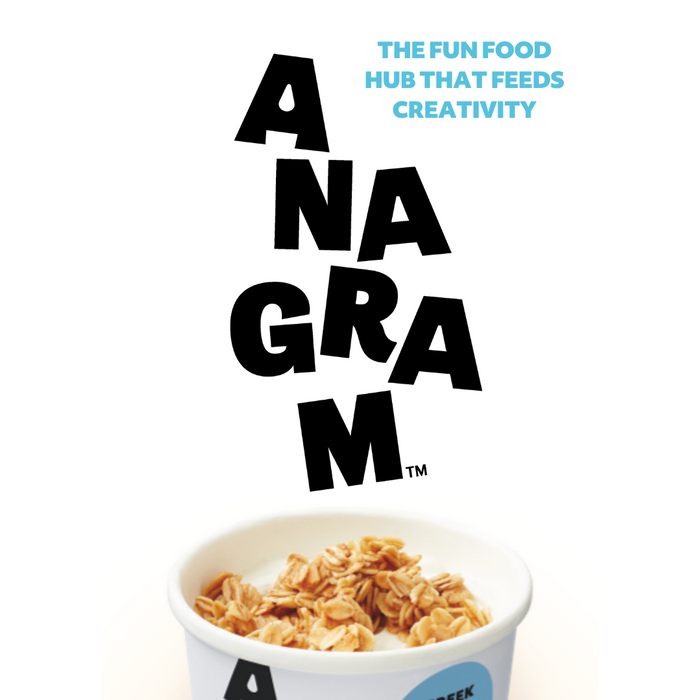 ANAGRAM is the fun food hub that feeds workplace creativity.
At ANAGRAM, we believe that healthy, happy people make a more productive workforce. That's why we bring teams together through deliciously different and energising foodie moments every single day.
Our Creation Stations create a central hub in your workplace, bringing colleagues together to build a breakfast or a snack, build on ideas and build your company culture.
Our products are individually packed in 100% compostable packaging to ensure maximum hygiene in the most eco-friendly way.
With vegan and gluten-free options, ANAGRAM allows every employee to build a breakfast or snack exactly the way they like it, boosting creativity and promoting a positive office culture.
Try out ANAGRAM at the PA Show or get in touch with
Josh@eatanagram.com
to arrange a free in-office demo!