27 Jul 2021
Exhibitor Spotlight - 28°-50°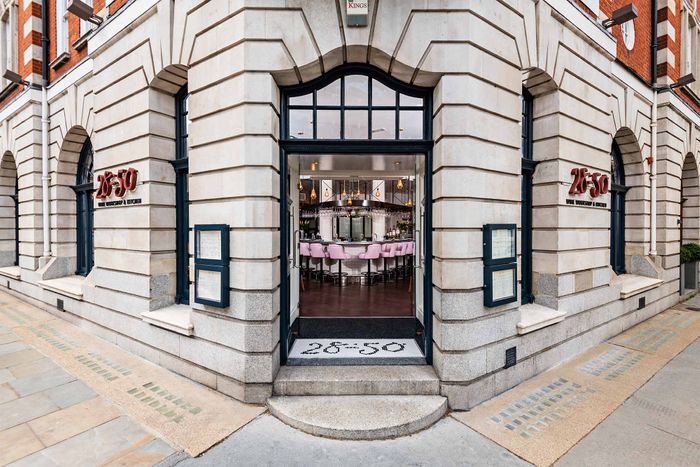 If you are looking for great food and fine wine to pair it with, you'll love 28°-50° Wine Workshop & Kitchen.
We take the traditional wine bar experience to the next level, offering modern European cuisine and an award-winning wine list, and combined with our relaxed atmosphere and friendly service - this is the perfect space to enjoy some quality time with friends, family and colleagues.
Our exceptional wine menu includes an exclusive 'Collectors' List' featuring bottles from several private collections, so you can sample a selection of unusual wines, many of which are rarely seen in London restaurants. Our in-house team of talented and enthusiastic sommeliers are always at hand ready to offer you the perfect pairing for your meal, or even lead you and your group through an informative and enjoyable wine tasting session.
All of our venues offer private dining areas which are ideal for large groups, so whether you want to celebrate with friends and family or organise a corporate event, we are delighted to offer dining experiences to suit all needs.
28-50 Wine Workshop & Kitchen | Restaurant & Wine Bar In London | Marylebone (2850.co.uk)