18 Jan 2022
Enjoy better office coffee in 2022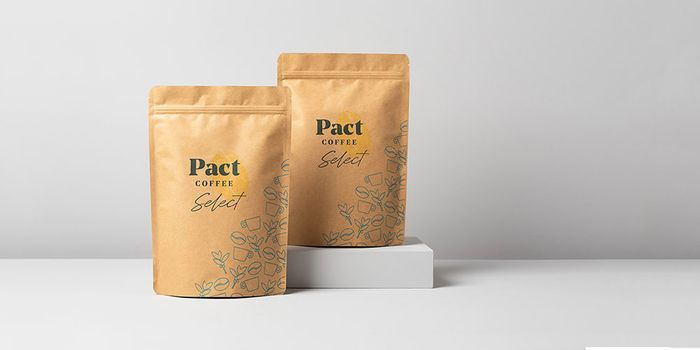 From farmer to customer, Pact is on a mission to make coffee better for everyone
Better Coffee
Take your pick from an exciting menu of speciality coffee from 9+ origins. Sourcing only the best coffee the world has to offer, Pact is passionate about ensuring the highest quality at every step from bean to cup - so you can say goodbye to bad office coffee for good.
Better Service
Not every workplace is the same and whether your business is big or small, Pact can provide a package that's expertly tailored to your needs. Once you're on board, you'll enjoy customer support 7 days a week, fast and free delivery, machine installation, maintenance and barista training for your team.
Better Ethics
By sourcing coffee directly, Pact is able to significantly reduce the steps in the supply chain. The result? They build long-term relationships with farmers, pay premium prices for premium coffee (an average of 65% above the Fairtrade base rate) and together with their customers, help farmers to enjoy a better quality of life.
Visit Pact at Stand C22P to try better coffee this spring. Alternatively contact business@pactcoffee.com to get the ball rolling.