Eat My Logo win BPMA Platinum Award – awards and gifting product of the year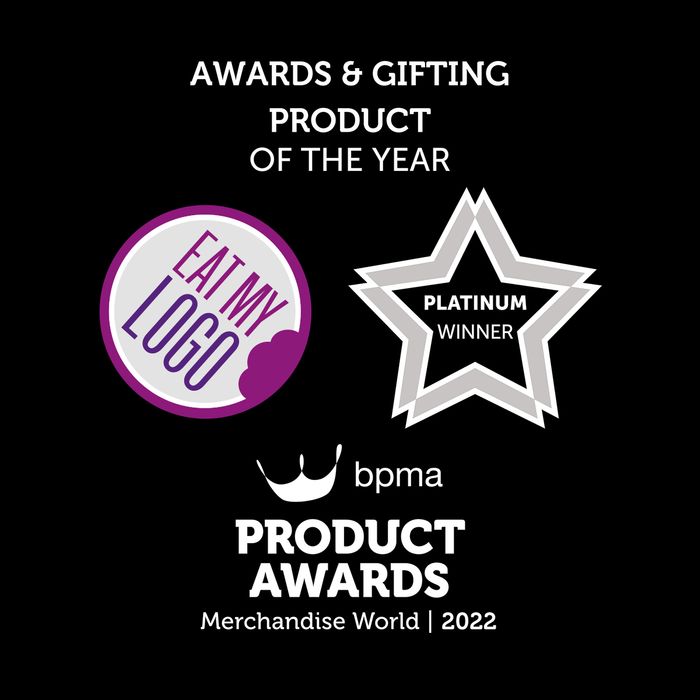 Eat My Logo win BPMA Platinum Award – Awards and Gifting Product of The Year  
Multi-award winning edible promotional merchandise business Eat My Logo have started the year on a high, winning the British Promotional Merchandise Associations Platinum Award – for the Awards and Gifting product of the year.
The winning product range that beat the competition was their 4 & 6 pack postal cupcake giftboxes –first introduced in early 2021 providing a solution to businesses who wanted to treat, reward and celebrate their staff or customers working from home.
To celebrate – Eat My Logo are offering 10% off both product ranges (excluding delivery) for orders placed in January - simply mention POSTAL10 to avail of this offer.
The product includes freshly baked branded corporate cupcakes with a selection of different filling flavours and iced, with a 5cm round edible logo image. There is also a Vegan Friendly recipe option if required.
They are securely packaged in a unique postal gift box – which can include ribbon and sticker decoration - that can be sent easily via Royal Mail or courier service – to thousands of addresses.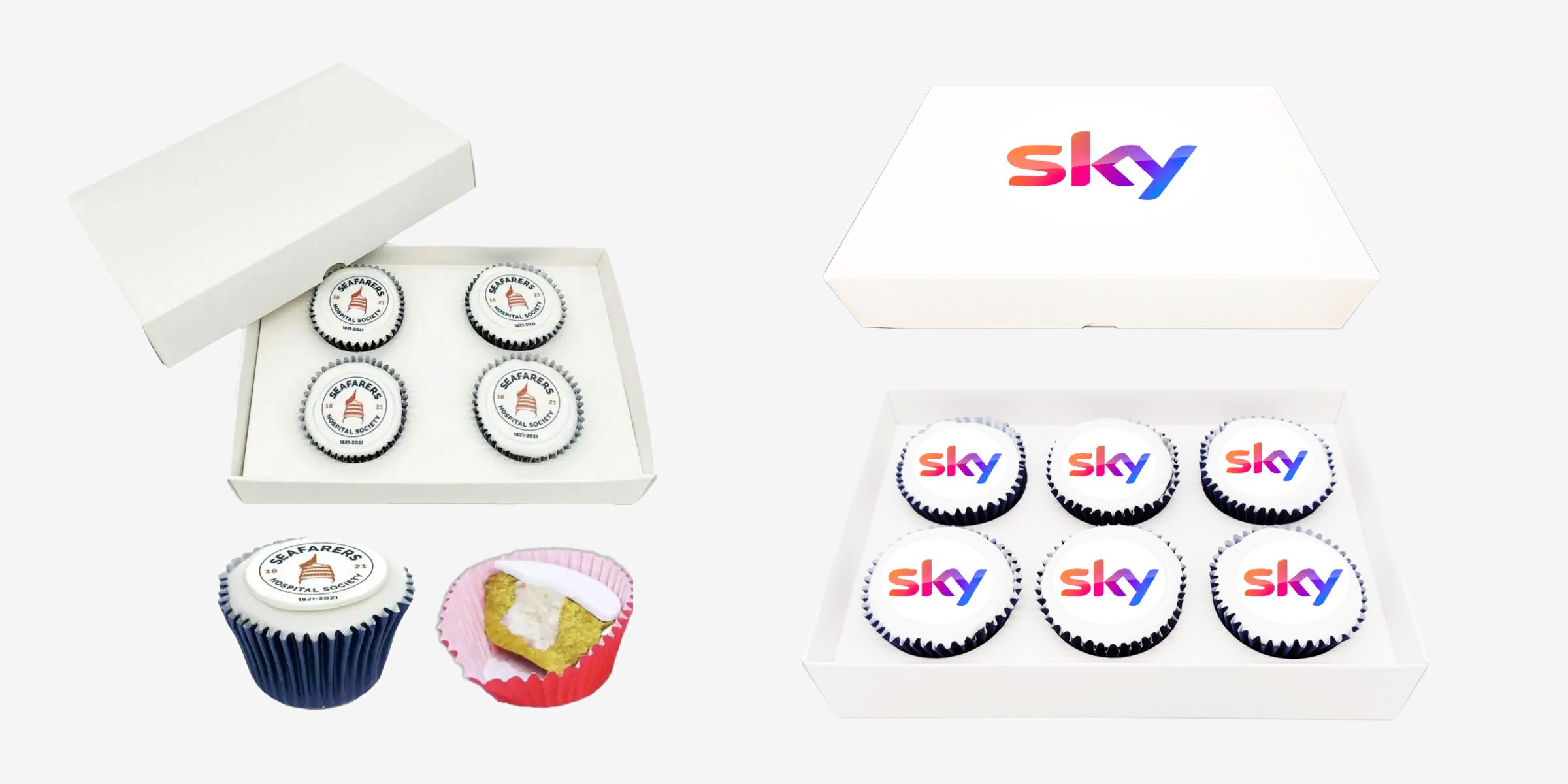 The team at Eat My Logo can also provide a bulk order service – easily providing tens of thousands of products when required – customised to your requirements.
The business is growing from strength to strength – with a record-breaking business year in 2021 even with the added difficulties of the COVID pandemic – and are looking forward to an even more successful year in 2022.
"We are thrilled that our Postal Cupcake Giftboxes have been recognised as Award and Gifting product of the year. We've supplied thousands of them to homeworking staff on behalf of a range of UK businesses, and the response they create has been amazing. There really is no better way to engage with staff based at home."
Andy Poar – Director
Contact Eat My Logo now to avail of this offer and discuss your requirements on:
Tel: 01772 472 580 | E-mail: sales@eatmylogo.co.uk