20 Dec 2022
Congratulations to PA Life Star awards winners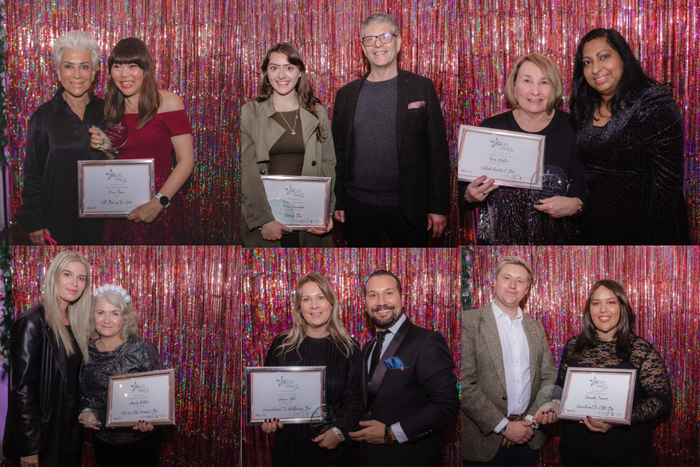 The Assistant community came together on Monday evening, the 28th of November, to celebrate the PA Life Star Awards 2022 winners and finalists in style at the very grand De Vere Grand Connaught Rooms in London who kindly hosted us.
The Awards were open to all PAs, EAs, VAs and Office Managers and recognise the hard work and dedication of Assistants and champion everything they do in their constantly evolving roles.
The winners are:
PA Life Star of the Year - Mei Suen, Integrella
Rising Star – Mia Shanahan, BwC
Virtual Assistant Star – Tina Walker, Liberty Executive Services
PA Life Club Member Star – Angela Walker, St Paul's Cathedral
Commitment to CSR Star – Danielle Francis, Ankura
Commitment to Wellbeing Star – Jayne Hill, SS&C Blue Prism
Congratulations to everyone involved!
Read more here.