25 May 2023
CLG London's Top Three Tips for Gifting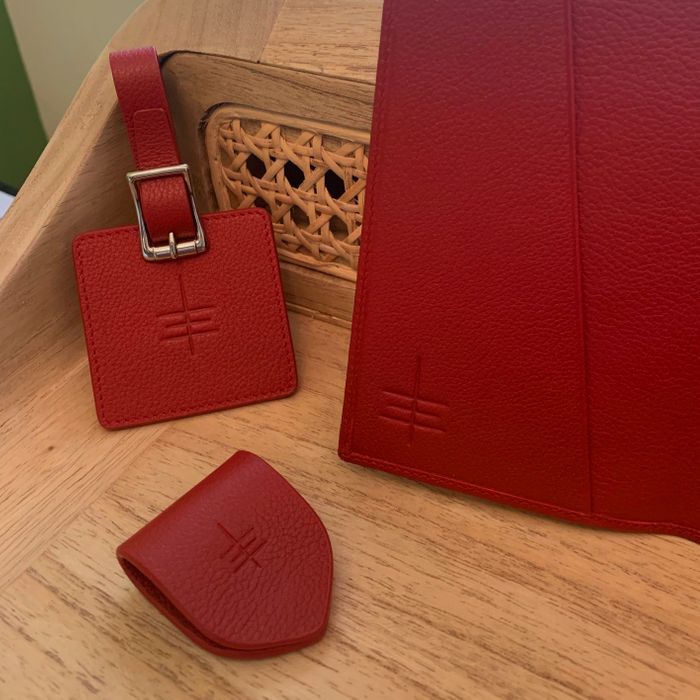 CLG London works with some of the most luxurious brands in the world, in particular Claridges, Peroni, The Connaught, The Berkeley and Fever-Tree (to name a few). A common request they receive is for beautiful leather accessories that can be gifted to employees, clients or guests whilst leaving a long-lasting impression.
As we are fast approaching the busiest gifting season of all, CLG are sharing their top three tips for gifting:
A practical and useful product goes a very long way; never underestimate the power of a practical product. Always consider the elements of the gift; the purpose of the gift and what you want it to be used for. A great example is our work with Edmiston, as a luxury Yacht broker, they chose to gift clients with a bespoke travel gift set consisting of a passport case, cable tidy and bag tag. Simple, special and effective.
Quality; ensuring you're purchasing a high quality, well made gift is incredibly important. Send a long-lasting impression to your clients by investing in genuine leather products, you wont need to replace them in a year or two, as leather only gets better with time! The Berkeley take gifting seriously, and know the advantages of wonderfully made products, so much so they return to CLG year after year.
Representation; gift and be proud of it. Know that what you give will be at the forefront of your recipient's minds. Therefore, let your gift represent your Company for the right reasons, as they say, first impressions count! Knight Frank - a leading estate agent who chose to gift a pear shaped branded keyring to all of their customers with each sale.