Classic Lodges Adds Lakeside Hotel & Spa to its Collection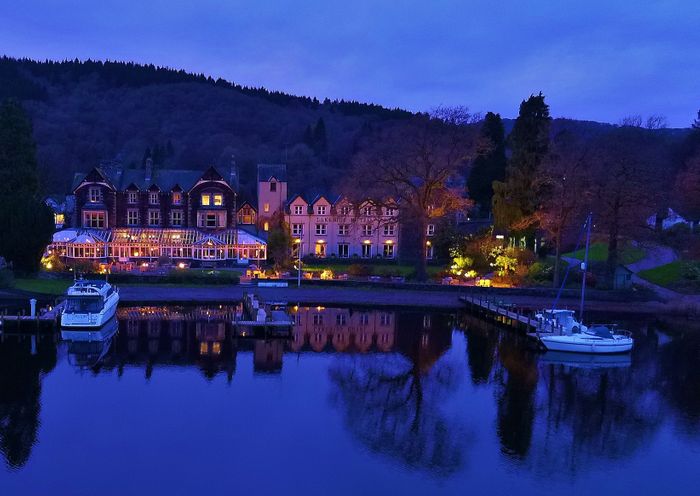 Classic Lodges has completed the acquisition of the Lakeside Hotel & Spa, situated in the heart of the Lake District, to further add to its nationwide collection of exclusive hotels. It has also signalled its intention to invest further in the hotel's services and facilities.
Set on the westerly shore of the stunning Lake Windermere, the 4-star 75-bedroom hotel, which blends country house character with contemporary luxury, is surrounded by picturesque, landscaped gardens that stretch down to the lake. It also features an exclusive swimming pool and spa.
The hotel has been purchased following 35 years of private ownership by the previous shareholders who have patiently built up this historic hotel focusing tirelessly on hospitality and service.
Richard Grime, Managing Director of Classic Lodges, says there has always been a desire within the business to add a property in the Lake District: "We are very pleased to announce the acquisition of Lakeside Hotel & Spa, and we are looking forward to further developing its excellent reputation in the area.
"The Lake District is one of the most beautiful parts of the country, hugely popular with tourists and 'staycationers' alike. We have taken our time in adding further to our portfolio, waiting for the right opportunity, the right hotel and the right time to expand, and without doubt Lakeside is that.
"We will be investing considerably in the hotel to further improve the guest experience."
Julian Troup, Head of UK Hotels Agency at Colliers brokered the confidential sale acting on behalf of the owners.